Atlanta #1 (Students)
WHEN
Jul 4 2021 - Jul 10 2021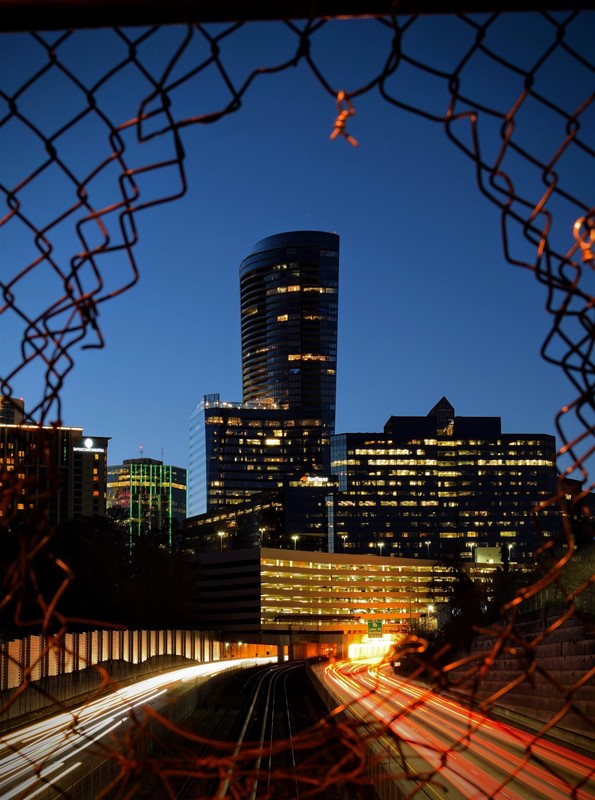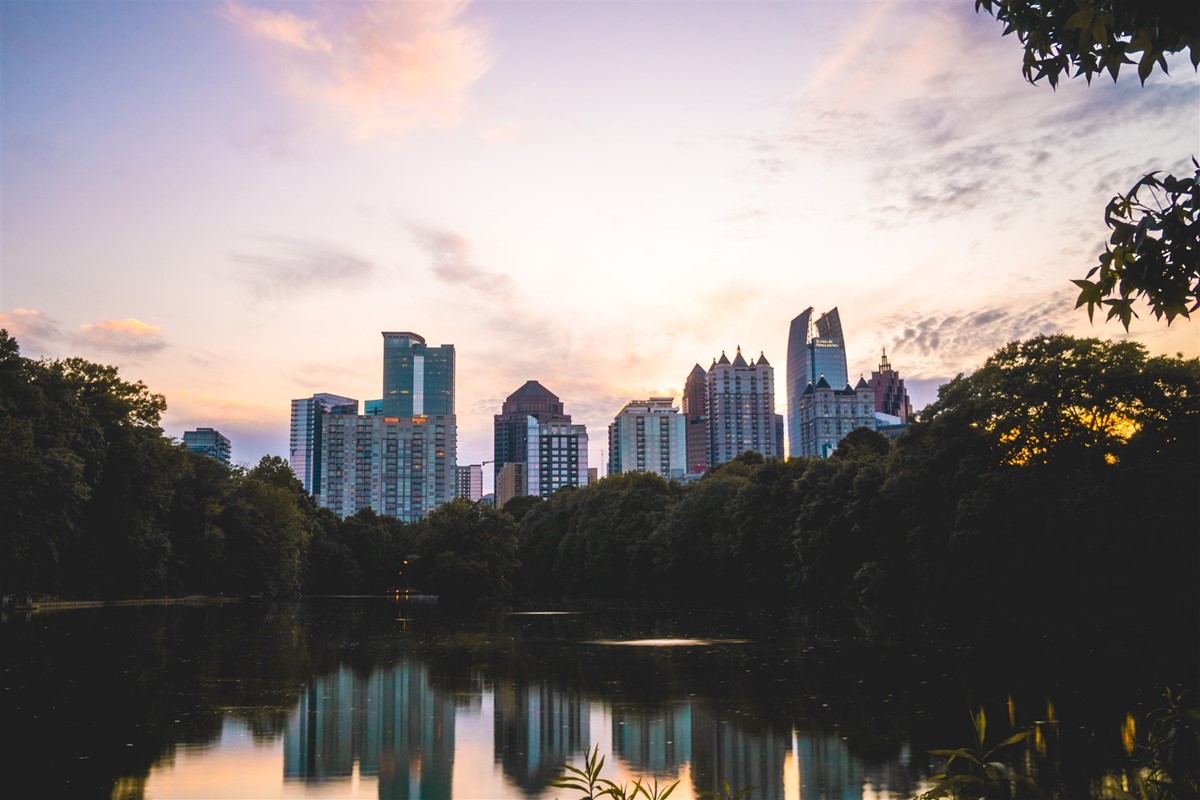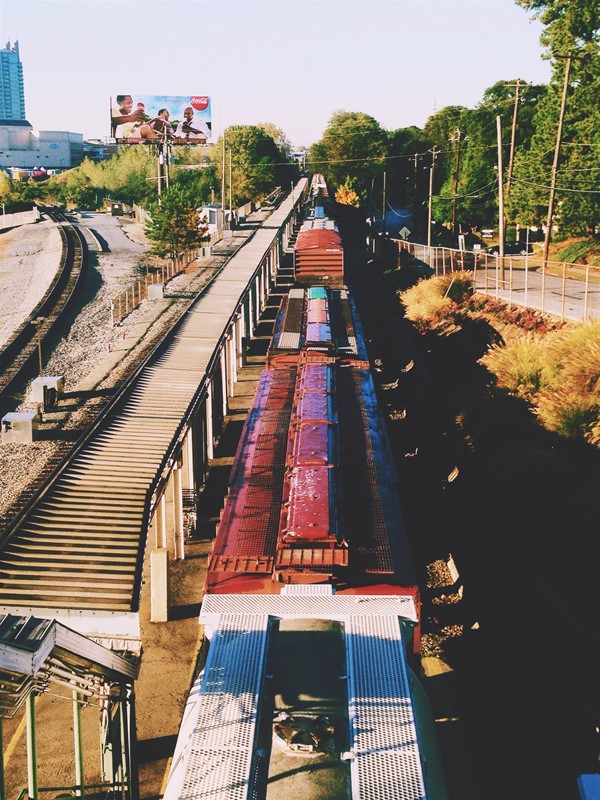 Covid-19
Covid-19 Policy. Safety protocols will be developed based on the guidelines provided by the Center of Disease Control and Prevention (CDC) and posted in participants ServiceReef account for regular access. Each participant must agree to review and practice established trip protocols while on the trip.

Vision of Medici Project
Join us as the Austin Stone partners with Medici Project as we partner in helping to change individuals, neighborhoods, communities, and cities! 
"Our hope above all else is to help students gain clarity in how they can leverage their passions and skill sets to serve others, predominately through future vocations they are pursuing. Being exposed and understanding how they can make a strategic impact in their own communities is vital to influencing culture for the common good."

4 Dimensional Experience for Students:
Gospel and Culture: Understanding the gospel is key to our mission and has major implications on how service is carried out to the least of these.
Grace Driven: Extending grace that as believers we've experienced and in return giving that same grace to those in need.
Framework of Urban Poverty: Learning about who and where we are serving to gain a solid understanding of those in need.
Power of Collaboration: Serving together as the body of Christ as Paul claims in 1 Corinthians 12:12-27.

Application Information
There are questions the student will need to fill out in the application. 
The application will take between 15 and 20 minutes. 
If you are a family that has multiple people applying for trips, check out the ServiceReef How To Guide. 

Financial Notes: 
Budget: The cost of the trip is based on traveling to and from Austin and includes all trip insurance, transportation, supplies, lodging and meals for the duration of the event. You can see the estimated breakdown of the budget here to learn more. 
IRS Guideline: Gifts to the For The Nations Fund are used to support the church's global mission initiatives. You may preference the use of your gift, and we will endeavor to use the funds as you desire, but in order for the contribution to be tax deductible, the church must have ultimate control/discretion as to how the money is spent.
If a trip is canceled due to unforeseeable circumstances (including Covid-19), refunds will not be issued in compliance with the IRS guidelines. In some cases, it may be determined to allow raised funds to be applied to future trips.
Student Drop Deadline: If a student has to drop out of the trip for any reason after May 7, the balance for each student is $1,220 unless otherwise stated by the Short-Term Trips Manager. This is to cover costs spent on behalf of your student. 
Logistics
Travel: The team will be flying to and from Atlanta and then driving in two 12 passenger vans driven by Austin Stone approved Trip Leaders. 
Lodging: The team will be lodging at a host church (partner of Medici Project) that has shared bunk rooms and bathrooms with showers. Students will be bringing their own air mattresses, linens, and towels. There are separate rooms and bathrooms for guys and girls. 
Sign Up
3 going
21 spots left
10 days left
Application Deadline:
Apr 28 2021
11:30 PM CDT
Contact Info
Robin Ten Eyck
(281) 253-9553
Financial
Total cost
$1,440.00
Due 7/2/2021
Milestones
| | | |
| --- | --- | --- |
| $360.00 | | 25% Due 5/16/2021 |
| $720.00 | | 50% Due 5/30/2021 |
| $1,080.00 | | 75% Due 6/20/2021 |
Requirements
Prerequisites
Participants have a desire to grow in their relationship with God.

Participants have a heart to serve with selflessness and joy.

Participants agree to serve Medici Project and abide by their policies.

Participants are willing to be out of their comfort zone.
Responsibilities
Plan and prepare for the ministry program.

Support raise for your trip.

Complete all required forms.

Work in your set team to plan and prepare for ministry.

Participants must agree to review and practice established trip protocols while on the trip. These will be available in the trip participants account.
Restrictions
In High School (9th through 12th grade) during the 2020-2021 school year
Preparation
Complete application.

Invite friends to join.
Stories
No stories have been posted for this opportunity yet.