Eastern Europe
WHEN
Jul 22 2022 - Jul 31 2022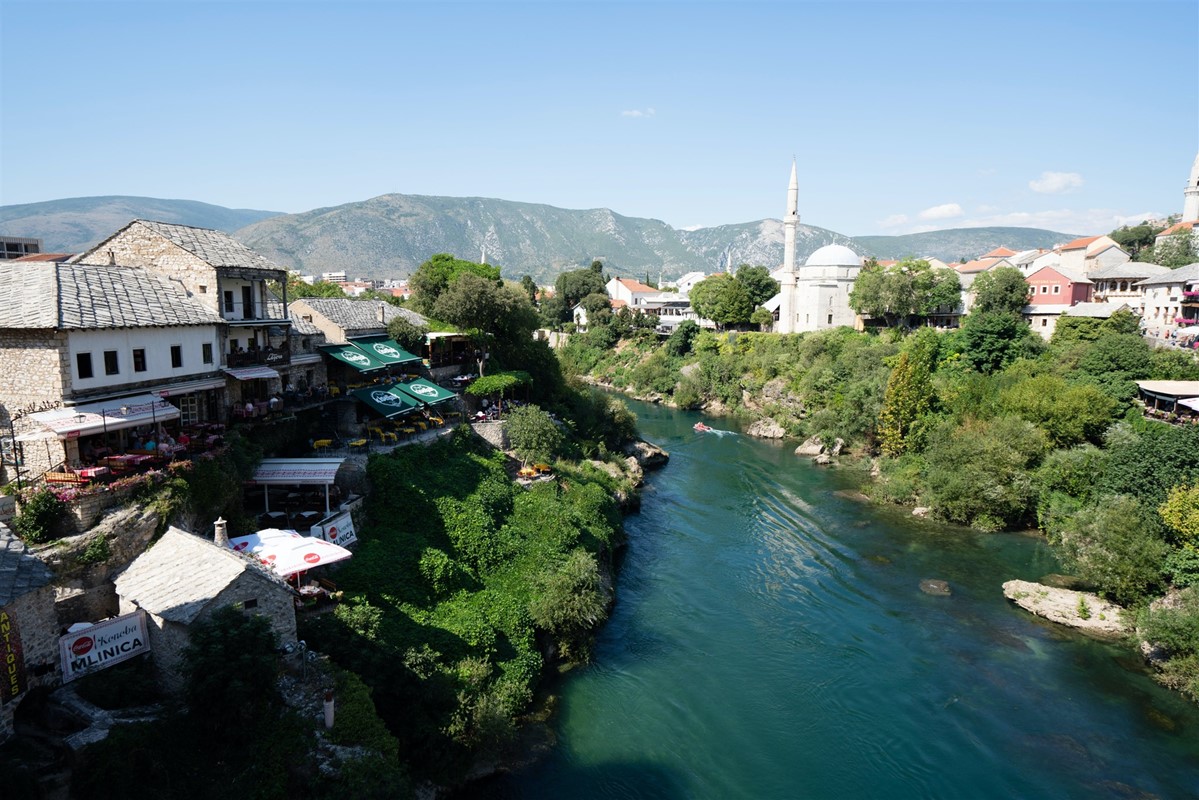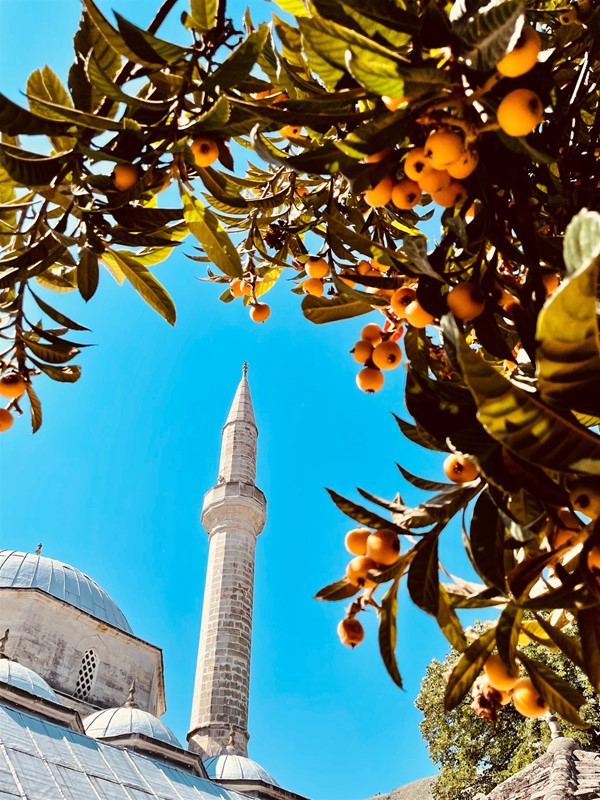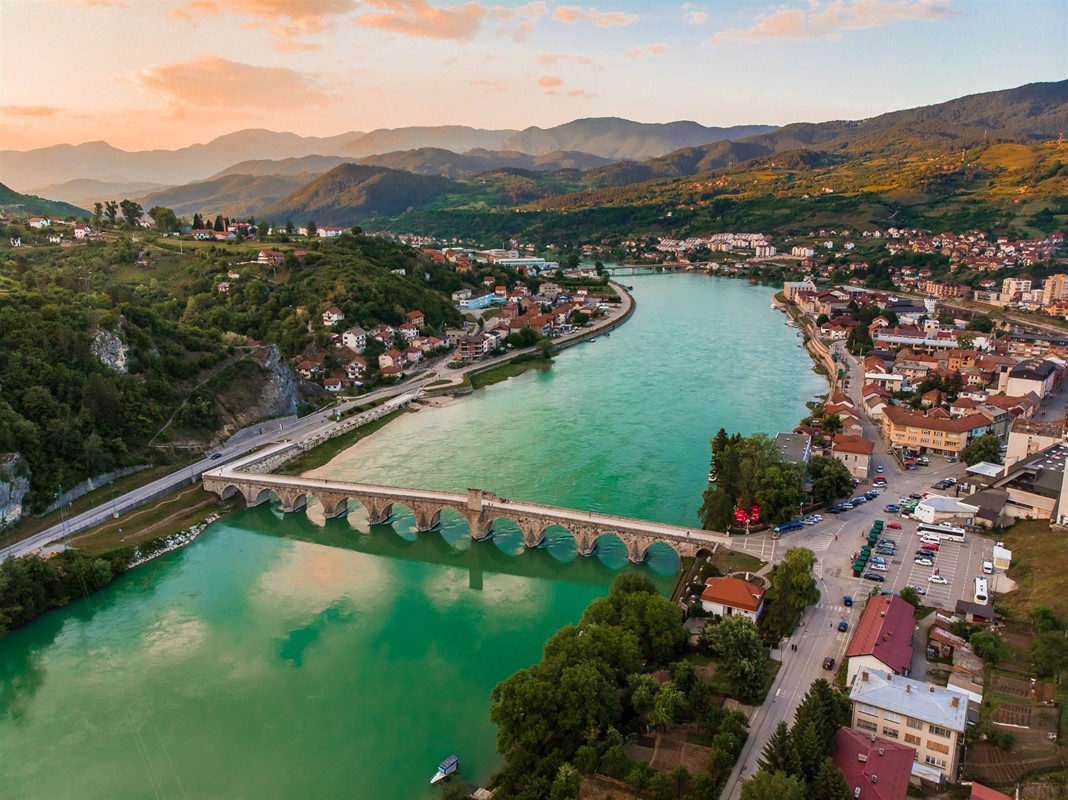 Vision
Join us this July as we serve alongside long-term workers in Eastern Europe! This short-term trip will be strategically focused on prayer, demonstrating the gospel through service, and personal evangelism. On this trip, you can expect to engage with locals, learn about their culture, serve them, offer to pray with them, and seek to share the gospel with them! 
The long-term team engages in making disciples amongst the Muslim population in their country, located in south-eastern Europe. 
They are engaged in their community through the local churches as well as their  own NGO/nonprofit, through which they run English camps and classes, and seek to equip the church with simple, effective tools for evangelism and sharing the gospel.
Additionally, through prayer walking in their day to day lives, they seek to use the same tools to find People of Peace (or POPs) and start Discovery Bible Studies or discovery groups.
Note from the Team There:
"This country is one of the most beautiful, unique, and complicated places on the planet, and our team is so grateful to call it home."

What's Expected 
As team members are learning from and engaging with others, team members should have a heart posture of humility and remember that culture does not make people, people make the culture.

Trip Leaders
Being a short-term mission trip leader is a rewarding experience. It makes you a part of the Great Commission, letting you respond to God's call to the nations in a sacrificial way while also shepherding a group of people. Check out the benefits and expectations here. If you are interested in being a trip leader, you apply through the application and complete the "Trip Leader" question section. 

Covid-19
In planning this year's short-term trips, For the Nations leadership has carefully assessed the on-going pandemic. They will continue to monitor the current situation regarding COVID-19 and will make any necessary changes to ensure the safety of our short-term trip team members.
 
Budget
Everything you need for your trip is included in the trip cost, which can be viewed
here
. These amounts are based on preparation costs and costs given to us by the field partner.
Contact Info
Robin Ten Eyck
(281) 253-9553
Financial
Total cost
$2,600.00
Due 7/17/2022
Milestones
| | | |
| --- | --- | --- |
| $675.00 | | 25% Goal Due 4/3/2022 |
| $1,350.00 | | 50% Goal Due 5/8/2022 |
| $2,025.00 | | 75% Goal Due 6/12/2022 |
Meetings
Feb 20 2022
3:00 PM - 5:30 PM CST
Prayer Training
Required
Gene O and Julia Parker's House: 5915 Cannon mountain dr 78749
We want prayer to be the foundation of everything that happens on short-term trips. This is why we begin the short-term trips process with a training that walks through what scripture has to say about prayer as well as some practical tools to engage in prayer as individuals and as a team.

Childcare will not be provided.
Requirements
Responsibilities
Have a listener heart posture.

Engage with people from other cultural and socioeconomic backgrounds.

Pray for people.

Prayer-walk around key ministry areas.

Help out with english camp and classes

Sharing the gospel.
Restrictions
18 years or older

In addition to any vaccinations required by the government, each participant must have a Covid-19 vaccine
Preparation
Invite a friend!

Begin praying for your trip!

Check out your task list on your profile.
Stories
No stories have been posted for this opportunity yet.