Trinidad (Leaders)
WHEN
Jul 11 2023 - Jul 19 2023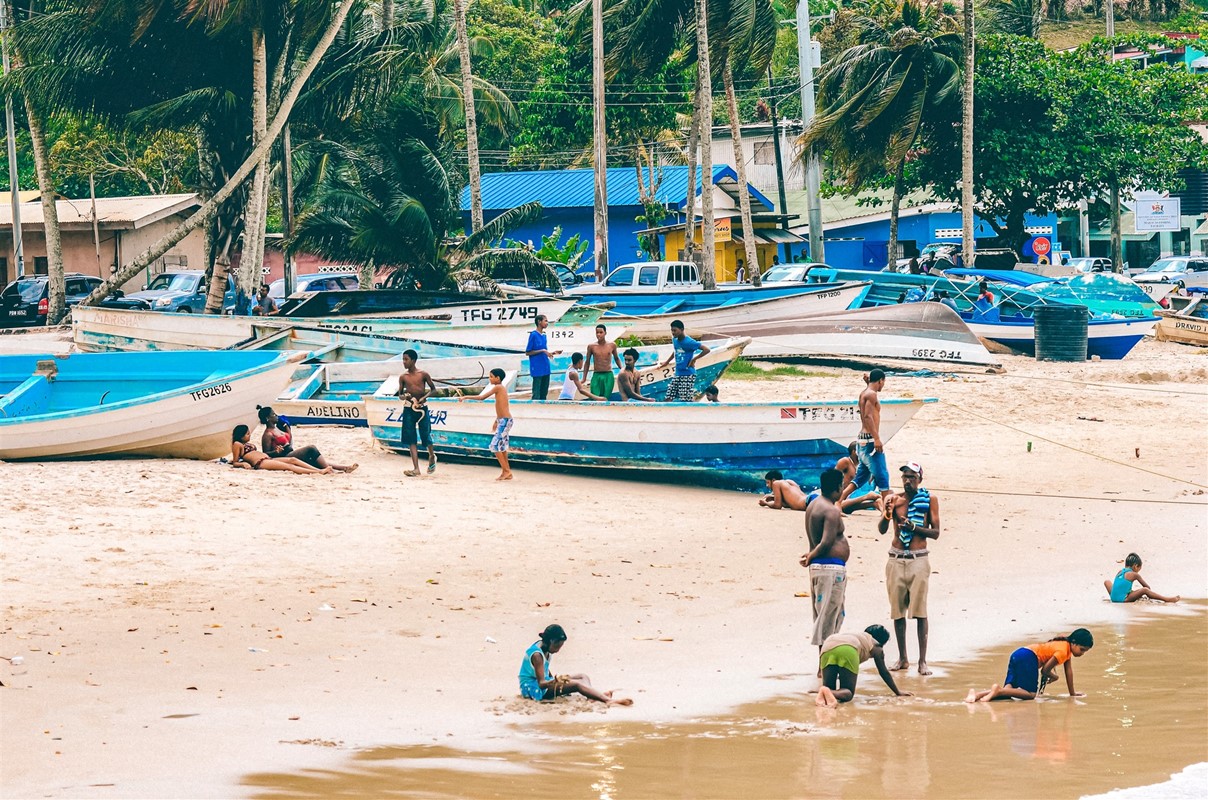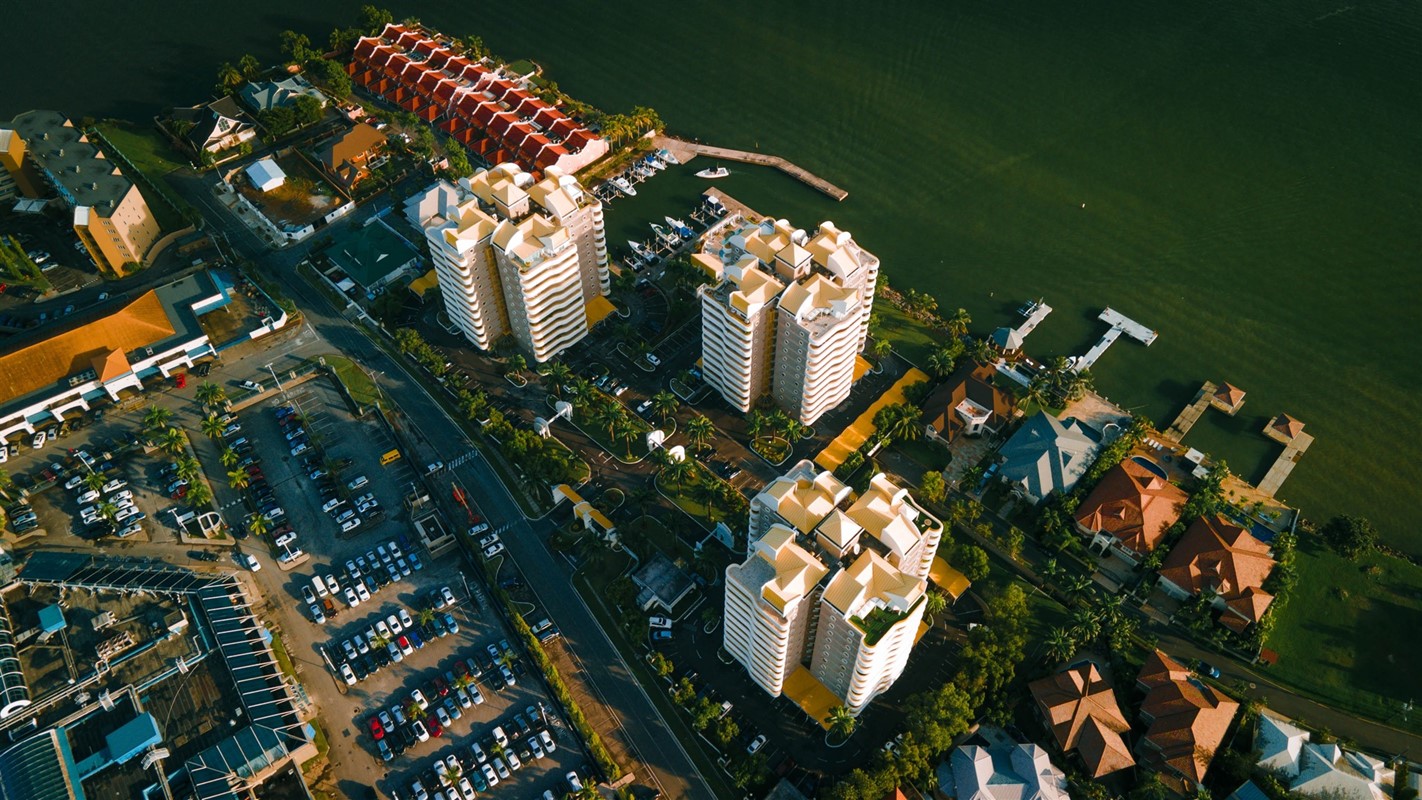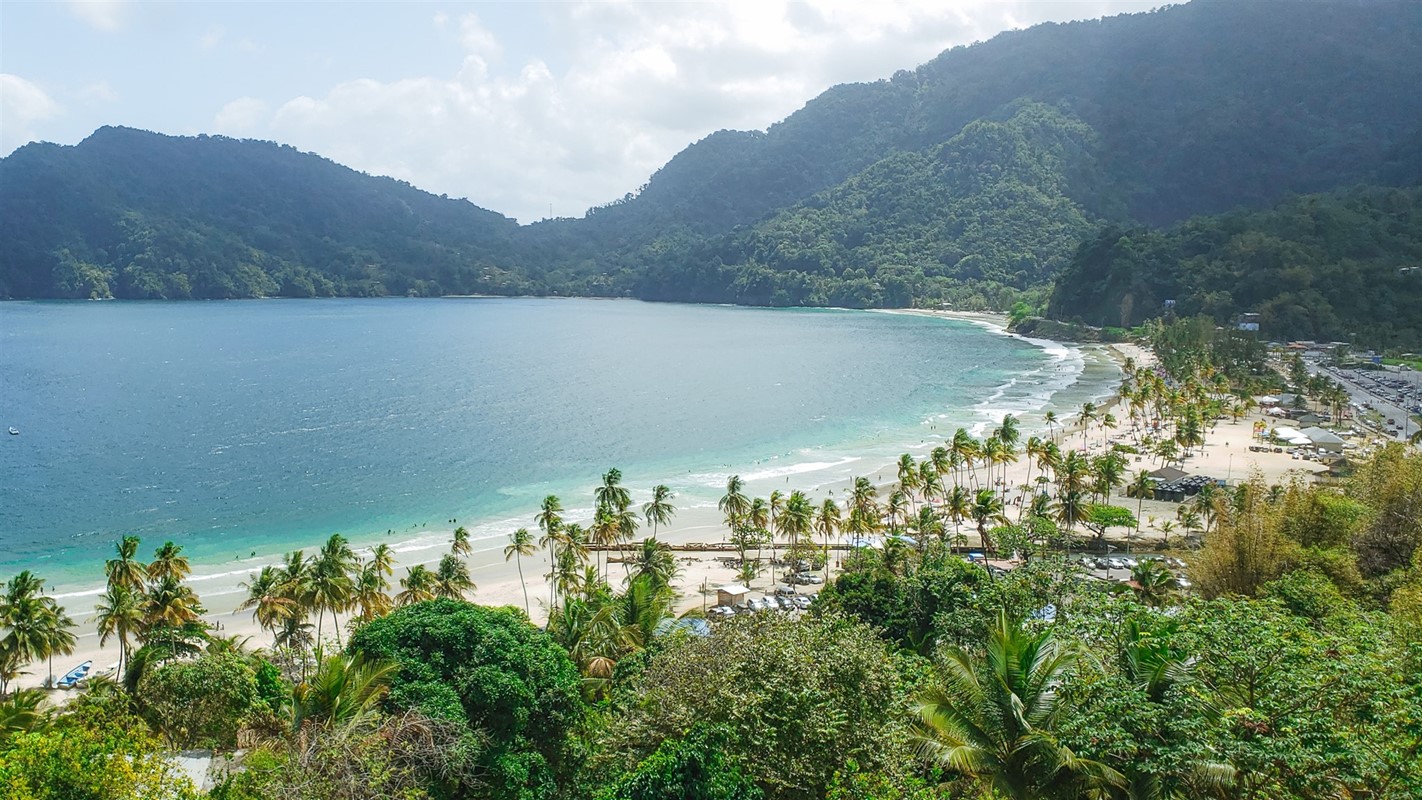 TTUM Vision
The vision of Trinidad and Tobago Urban Ministries is to assist individuals, families, and communities with their physical and spiritual needs in order to grow the body of Christ, His church, and to give glory to God the Father. TTUM has been hosting mission teams for over twenty years under the supervision of Pastor Ashoke Bachew. Mission opportunities include:
Vacation Bible School / Backyard Bible Clubs
School evangelism – from preschools to universities
Street evangelism
Tent Revivals
Construction projects
Outreach at the youth prison, rehab centres, elderly homes, children's homes
Door - to - door ministry
Sports ministry
Medical ministry
Application Information
Please create an account for you (parent or guardian) and your student. Then apply for the trip under the student's name. 
There are questions the student will need to fill out in the application. 
The application will take between 15 and 20 minutes. 
If you are a family that has multiple people applying for trips, check out the ServiceReef How To Guide. 
There is an application fee that will be taken at time of acceptance. The application fee goes towards the overall trip cost. 
Financial Notes: 
IRS Guideline: Gifts to the For The Nations Fund are used to support the church's global mission initiatives. You may preference the use of your gift, and we will endeavor to use the funds as you desire, but in order for the contribution to be tax deductible, the church must have ultimate control/discretion as to how the money is spent.
If a trip is canceled due to unforeseeable circumstances (including Covid-19), refunds will not be issued in compliance with the IRS guidelines. In some cases, it may be determined to allow raised funds to be applied to future trips.
Student Drop Deadline: If a student has to drop out of the trip for any reason after April 3 1, the balance for each student is $910 unless otherwise stated by the Global Missions Manager. This is to cover costs spent on behalf of your student. 
Logistics
Travel: The team will be flying to and from Port of Spain Trinidad.
Lodging: The team will be lodging at TTUM retreat center. Participants should bring flat sheet and a light blanket (We provide a fitted sheet, pillow and pillowcase at the TTUM retreat center.) 
Covid-19
In planning this year's short-term trips, For the Nations leadership alongside Students leadership has carefully assessed the on-going pandemic. They will continue to monitor the current situation regarding COVID-19 and will make any necessary changes to ensure the safety of our short-term trip team members.
Sign Up
5 spots left
106 days left
Contact Info
Ryan Head
(402) 305-4520
Requirements
Prerequisites
Participants have a desire to grow in their relationship with God.

Participants have a heart to serve with selflessness and joy.

Participants agree to serve Trinidad and Tobago Urban Ministry and abide by their policies.

Participants are willing to be out of their comfort zone.
Responsibilities
Plan and prepare for the ministry program.

Complete all required forms.

Work in your set team to plan and prepare for ministry.

Participants must agree to review and practice established trip protocols while on the trip. These will be available in the trip participants account.
Restrictions
Student Leader
Preparation
Complete application.

Invite Students to Join
Stories
No stories have been posted for this opportunity yet.