The Gathering (Kids Team) - OLD
WHEN
Dec 28 2023 - Jan 4 2024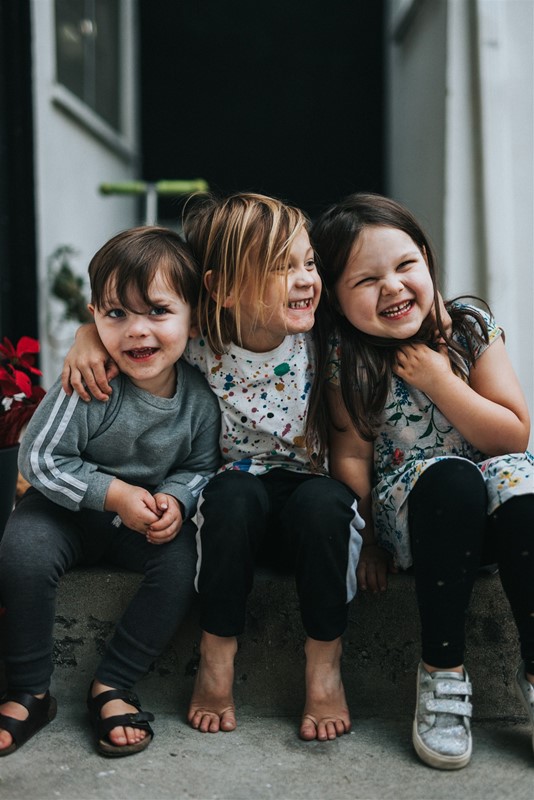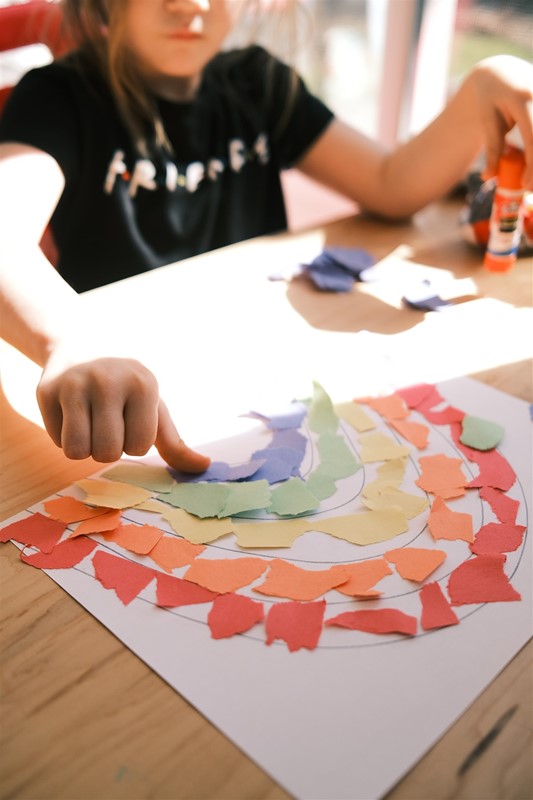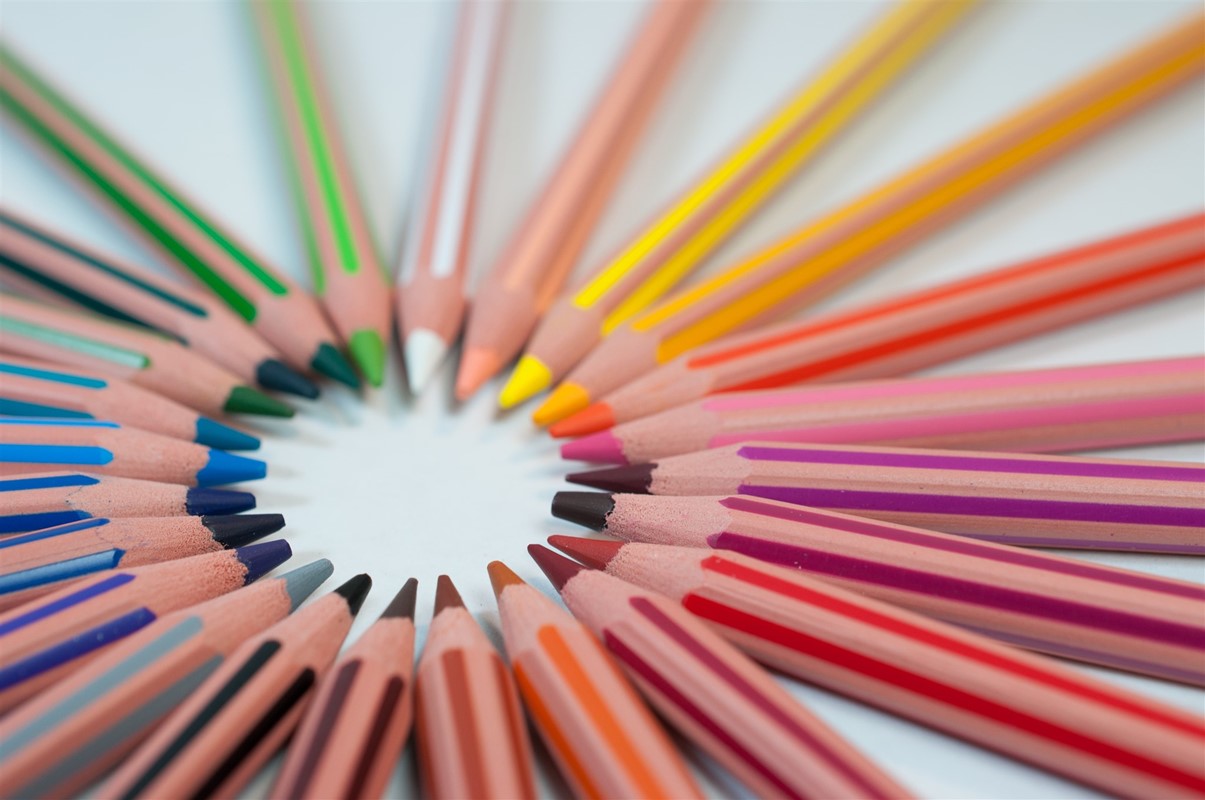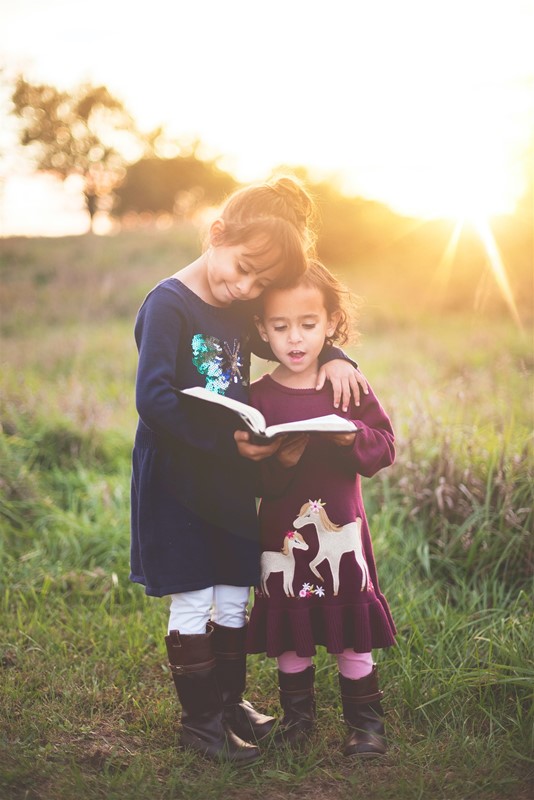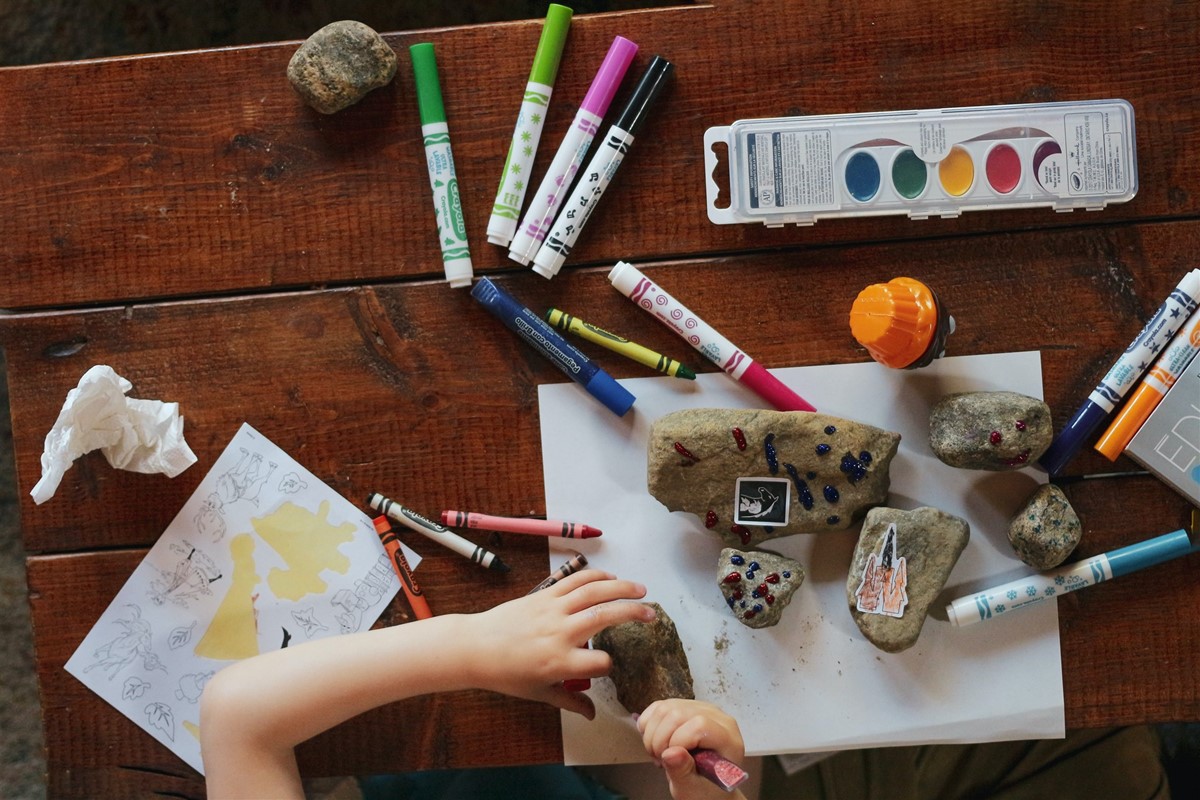 Vision: 
Going on a Kids Care trip is not babysitting. It's a time of impactful investment in the lives of kids whose family has sold everything to take the Gospel to the ends of the earth. By spending time with these kids and students allows for their parents to get necessary training and fellowship to continue in their ministry.
Why Should I Go? 
We're all called to be a part of God's plan to redeem a people for Himself from every tribe, language, tongue, and nation and this is one way to participate in His mission. 
Providing childcare is a huge blessing to our goers by giving them some time for rest and renewal.
Global mission trips will help you align your heart with God's heart for the nations.  
Opportunity for deeper connectivity and fellowship with other Austin Stone brothers and sisters.
Application Information:
The application will take between 15 and 20 minutes. 
If you are a family that has multiple people applying for trips, check out the ServiceReef How To Guide. 
Budget:
The cost of the trip is based on traveling to and from Austin and includes all trip insurance, flights, luggage, lodging and meals for the duration of the event. If you are traveling on the one way flight, the cost of the trip will be reduced.
Logistics:
Travel: You will get to choose between a round trip and one way option. If you choose the one way option, you will be responsible for getting back to Austin. We will update your support goal if you choose the one way option.  
Lodging: Everyone one will be sharing a room with other volunteers. Most rooms are 2 to a room. 
Covid-19
Safety protocols will be developed based on the guidelines provided by the Center for Disease Control and Prevention (CDC) and the US State Department posted on The Austin Stone trips website for regular access.
Contact Info
Becca Harris
Financial
Total cost
$2,600.00
Due 12/1/2023
Milestones
| | | |
| --- | --- | --- |
| $650.00 | | 25% Goal Due 9/17/2023 |
| $1,300.00 | | 50% Goal Due 10/15/2023 |
| $1,950.00 | | 75% Goal Due 11/19/2023 |
Requirements
Prerequisites
You either need to be kids approved or go through the kids approval process
Responsibilities
Due to the nature of this trip, the trainings are essential.
Stories
No stories have been posted for this opportunity yet.