New Orleans (Students)
WHEN
Jul 16 2023 - Jul 21 2023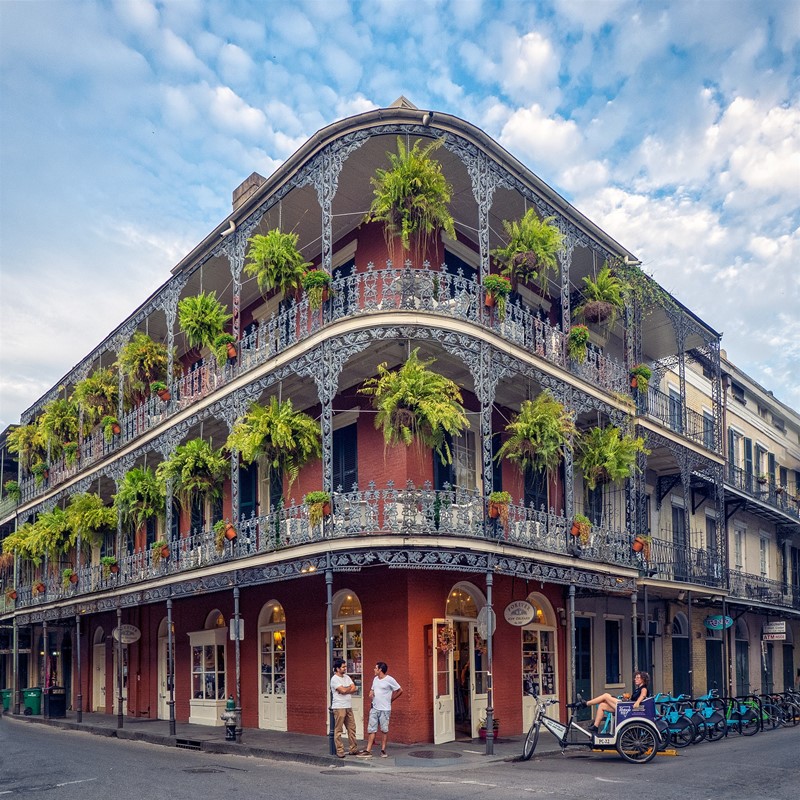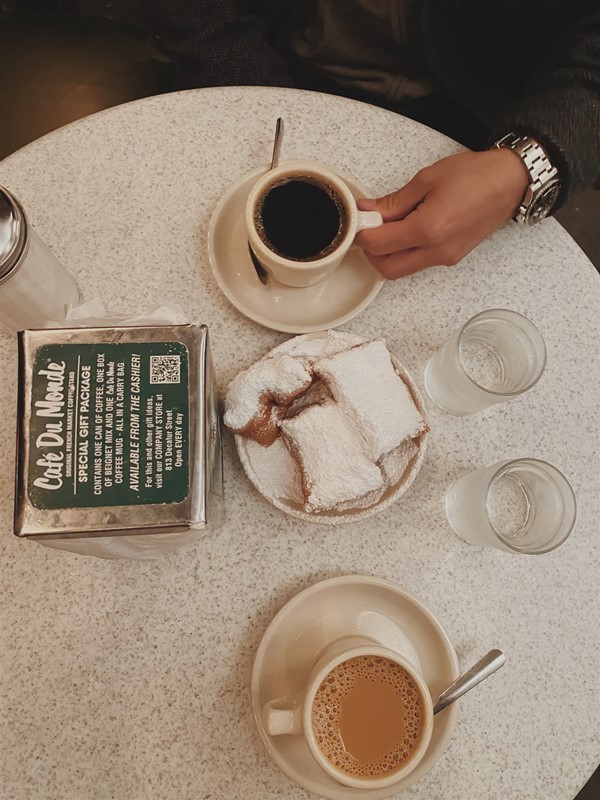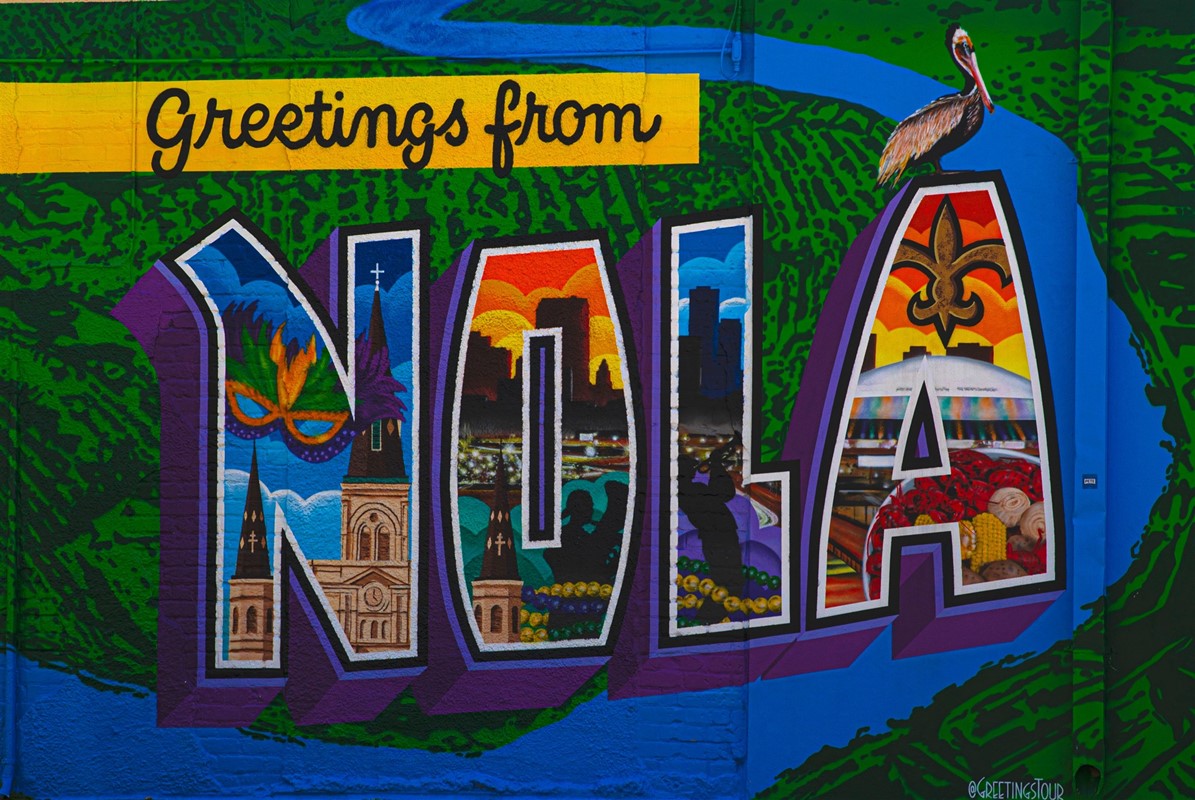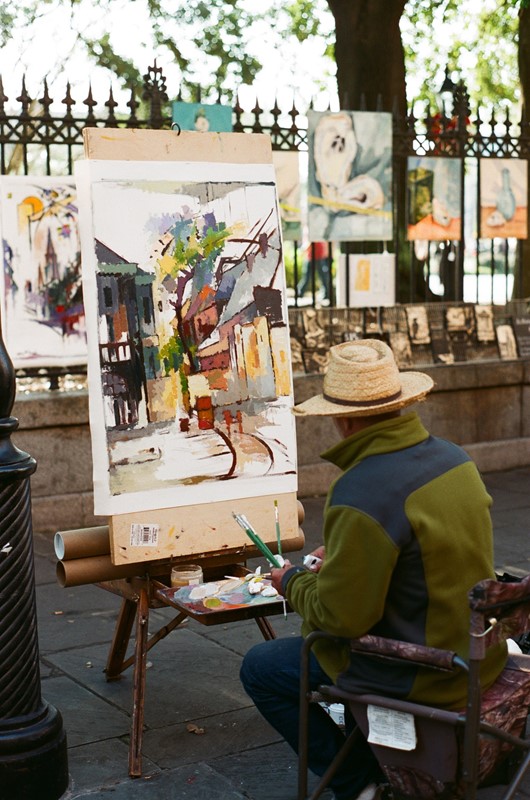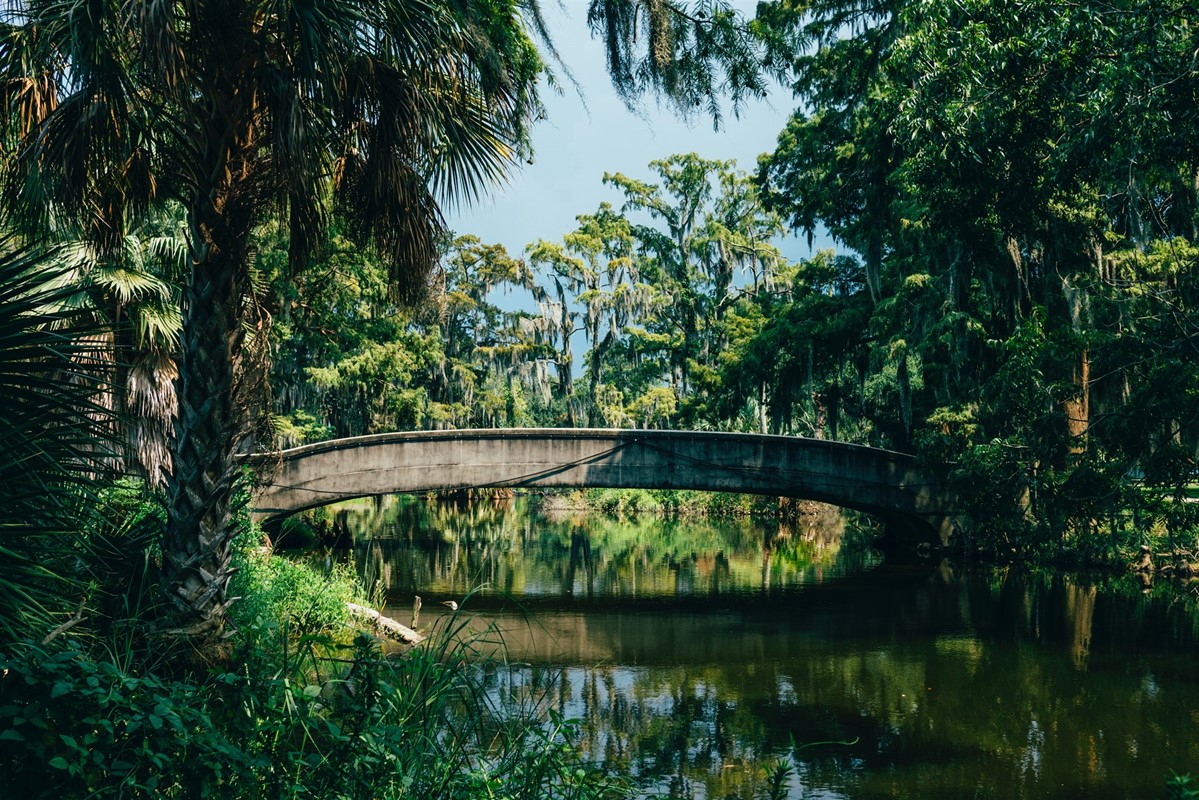 Mission Lab's Story
"MissionLab is passionate about seeing lives changed through short-term missions. We've been loving & serving the city of New Orleans in the name of Jesus since 2000, and we want to help you engage your group in missions. We plan custom mission trips for groups of all sizes and ages throughout the year. We believe that anyone can be a missionary, and New Orleans is the perfect training ground." - MissionLab

The team will get to engage in the following types of ministry: 
Homeless Ministry
International Ministry
Food Bank
Prayer Walking
Kids Ministry
Application Information
Please create an account for you and your student. Then apply for the trip under the students name. 
There are questions the student will need to fill out in the application. 
The application will take between 15 and 20 minutes. 
If you are a family that has multiple people applying for trips, check out the ServiceReef How To Guide. 
Financial Notes: 
Budget: The cost of the trip is based on traveling to and from Austin and includes all trip insurance, transportation, supplies, lodging and meals for the duration of the event. You can see the estimated breakdown of the budget here to learn more. 
IRS Guideline: Gifts to the For The Nations Fund are used to support the church's global mission initiatives. You may preference the use of your gift, and we will endeavor to use the funds as you desire, but in order for the contribution to be tax deductible, the church must have ultimate control/discretion as to how the money is spent.
If a trip is canceled due to unforeseeable circumstances (including Covid-19), refunds will not be issued in compliance with the IRS guidelines. In some cases, it may be determined to allow raised funds to be applied to future trips.
Student Drop Deadline: If a student has to drop out of the trip for any reason after April 3, the balance for each student is $330. This is to cover costs spent on behalf of your student. 
Logistics
Travel: The team will be traveling in two 15 passenger vans driven by Austin Stone approved Trip Leaders. 
Lodging: The team will be staying in dorm-style spaces (bunk beds or twin-sized air mattresses; bringing their own linens & towels) owned by Missionlab.
Covid-19
Safety protocols will be developed based on the guidelines provided by the Center for Disease Control and Prevention (CDC) and the US State Department posted on the Austin Stone Trips website for regular access. I agree to review and practice established trip protocols while on the trip.
Sign Up
4 going
26 spots left
27 days left
Application Deadline:
Mar 5 2023
1:00 PM CST
Contact Info
Ryan Head
(402) 305-4520
Financial
Total cost
$450.00
Due 7/16/2023
Milestones
| | | |
| --- | --- | --- |
| $112.50 | | 25% Due 3/31/2023 |
| $225.00 | | 50% Due 4/28/2023 |
| $337.50 | | 75% Due 5/31/2023 |
| $450.00 | | 100% Due 6/30/2023 |
Requirements
Prerequisites
Participants have a desire to grow in their relationship with God.

Participants have a heart to serve with selflessness and joy.

Participants agree to serve Mission Lab and abide by their policies.
Responsibilities
Plan and prepare for the ministry program.

Support raise for your trip.

Complete all required forms.

Participants must agree to review and practice established trip protocols while on the trip. These will be available in the trip participants account.
Restrictions
In middle school (6th through 8th grade) during the 2022-2023 school year
Preparation
Complete application.

Invite friends to join.
Stories
No stories have been posted for this opportunity yet.