Southeast Asia
WHEN
May 28 2022 - Jun 11 2022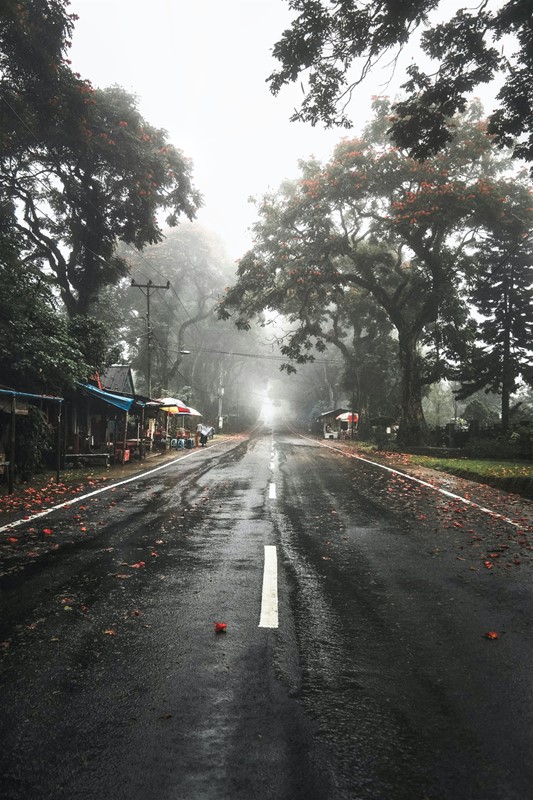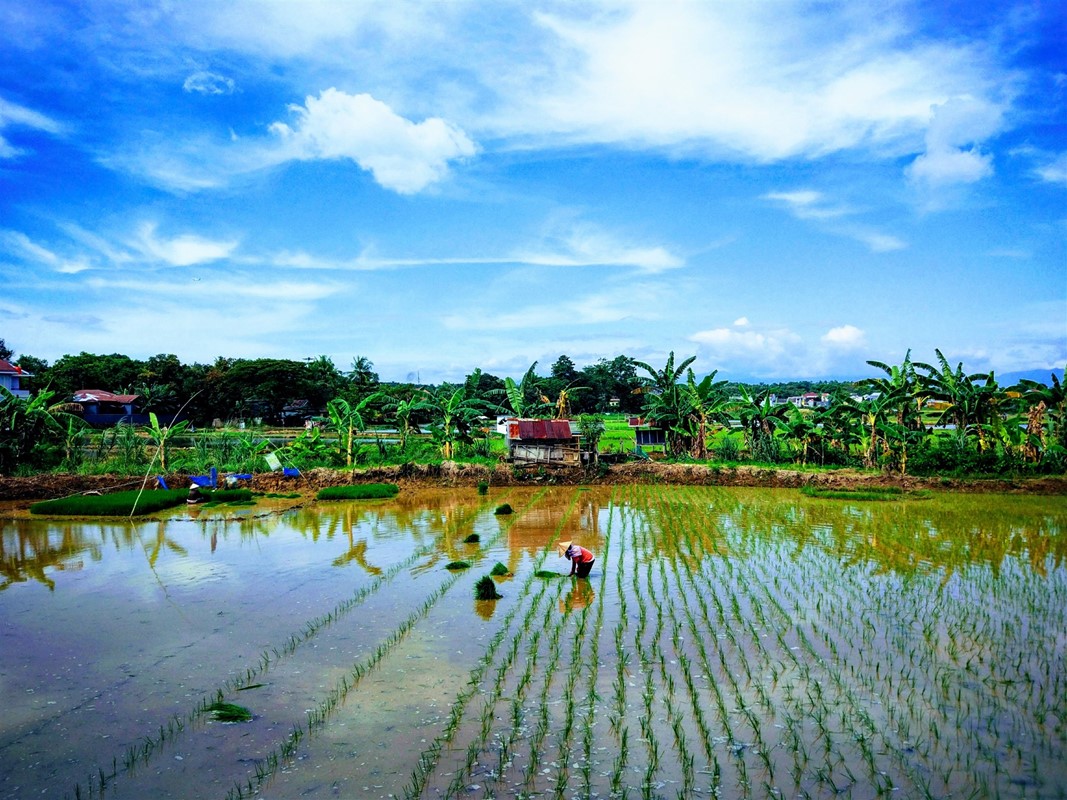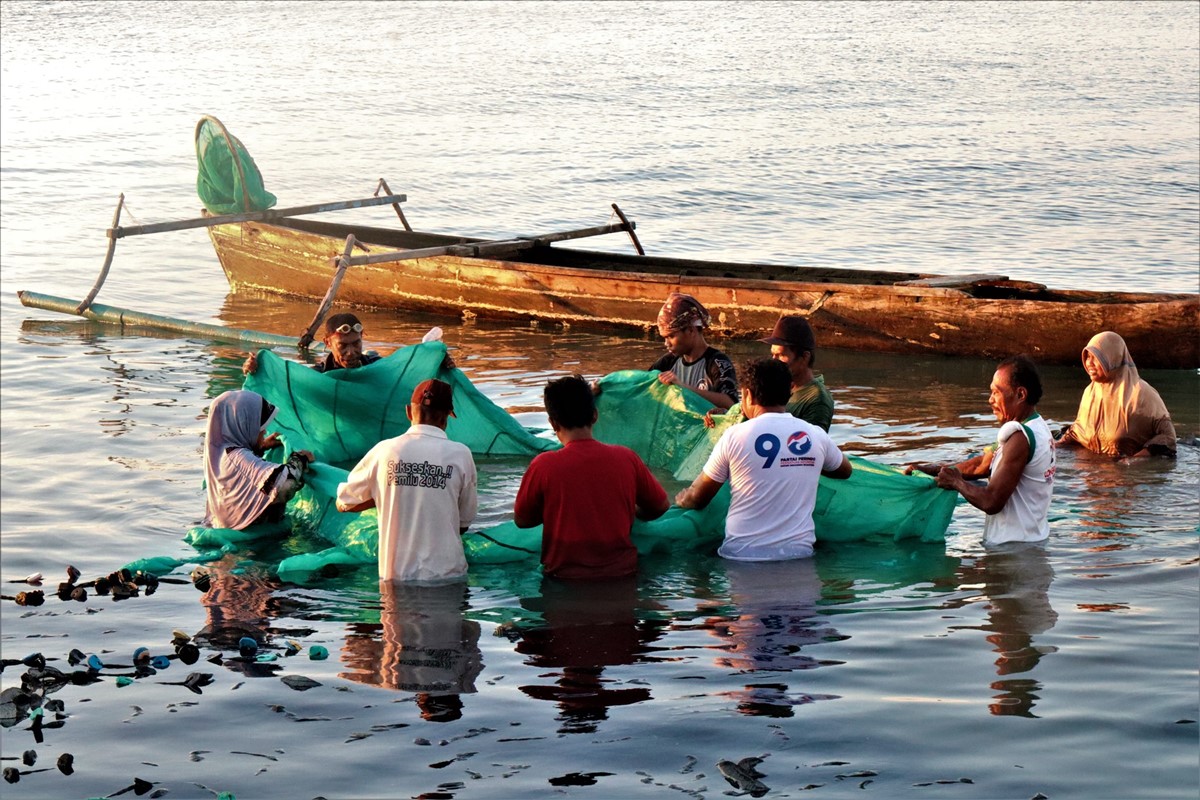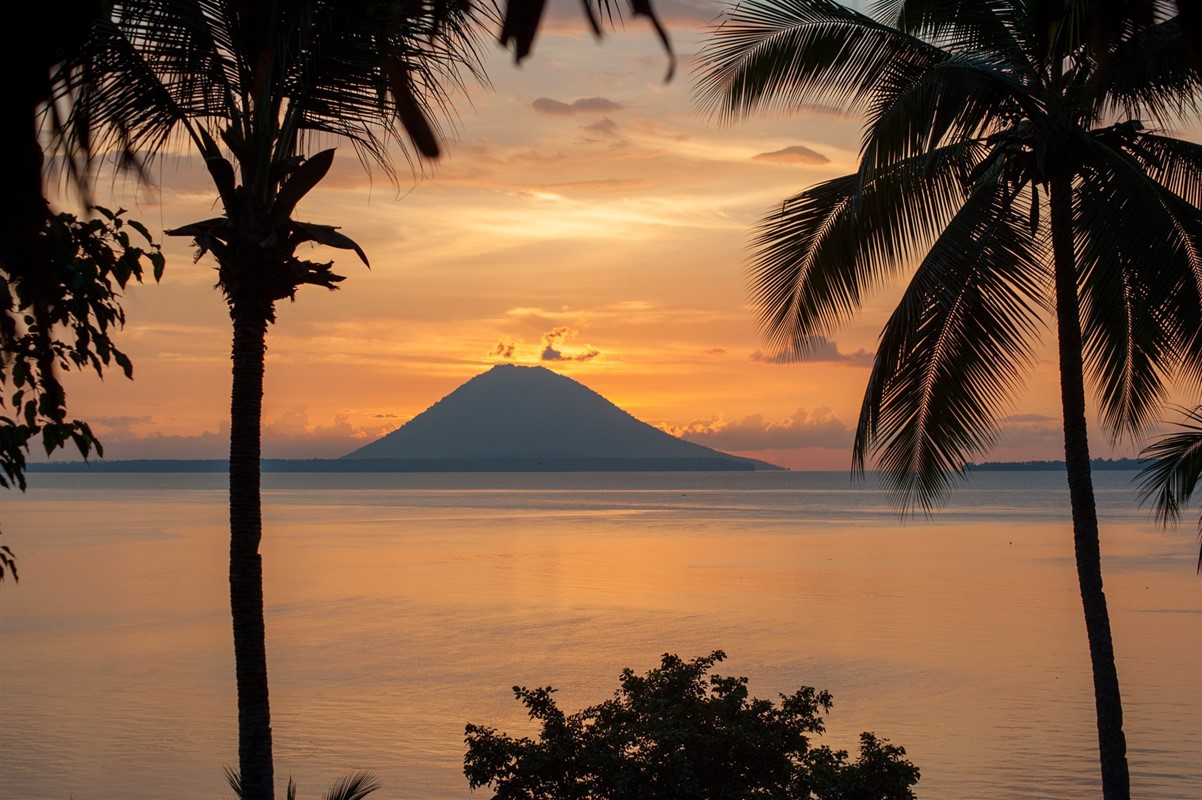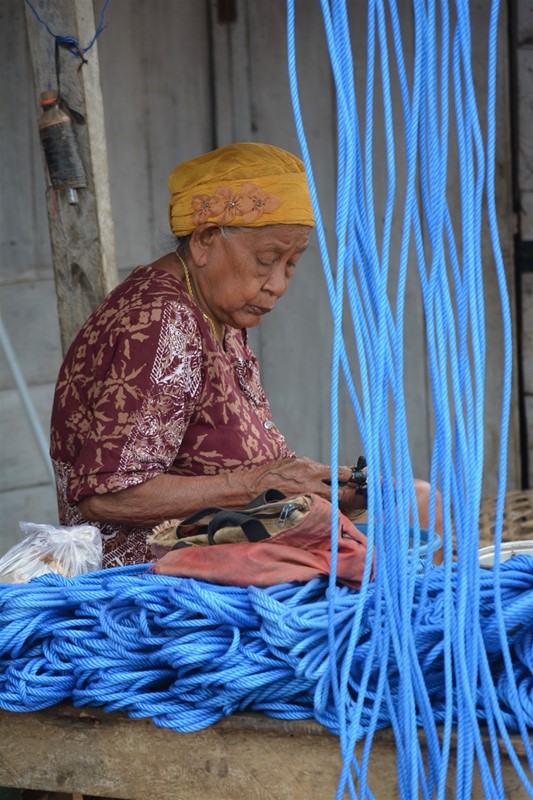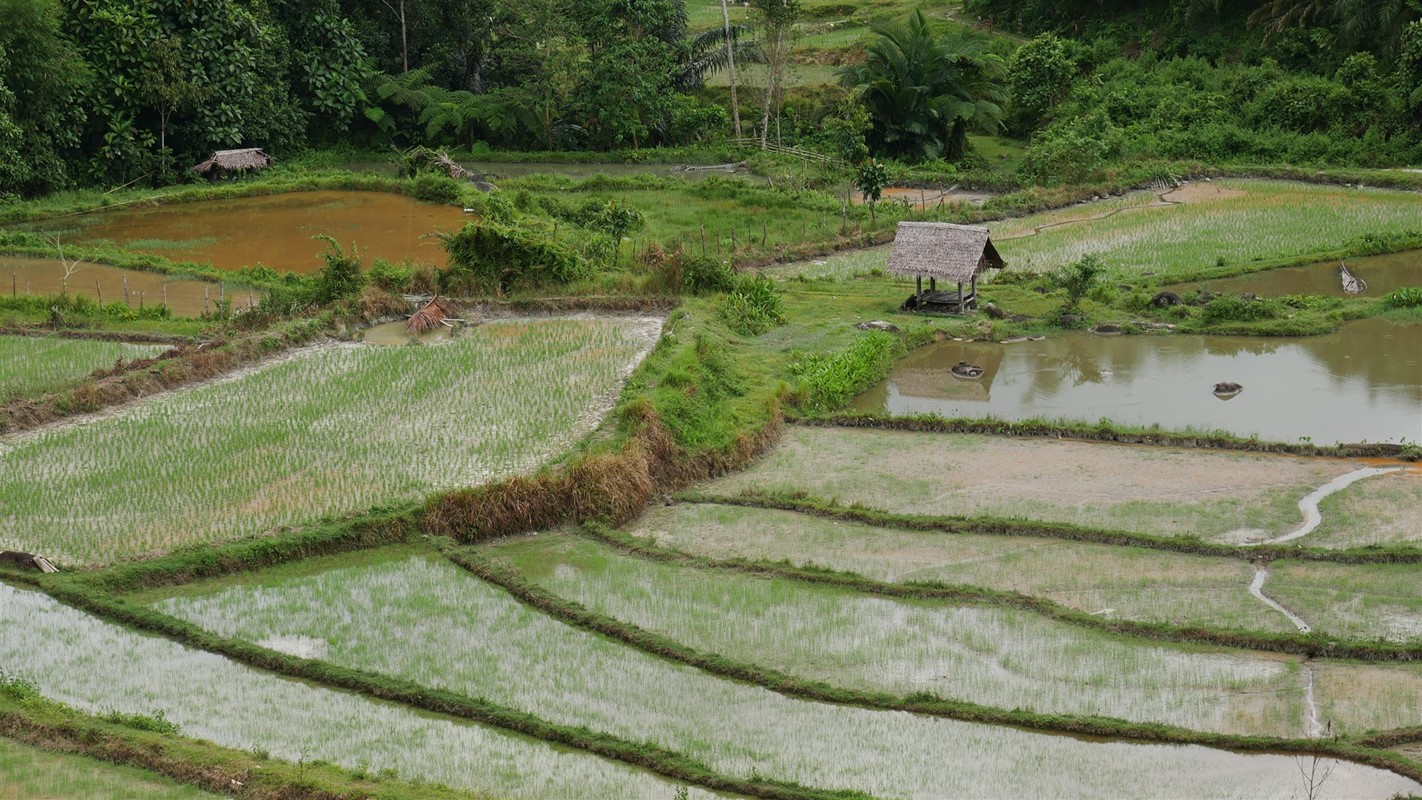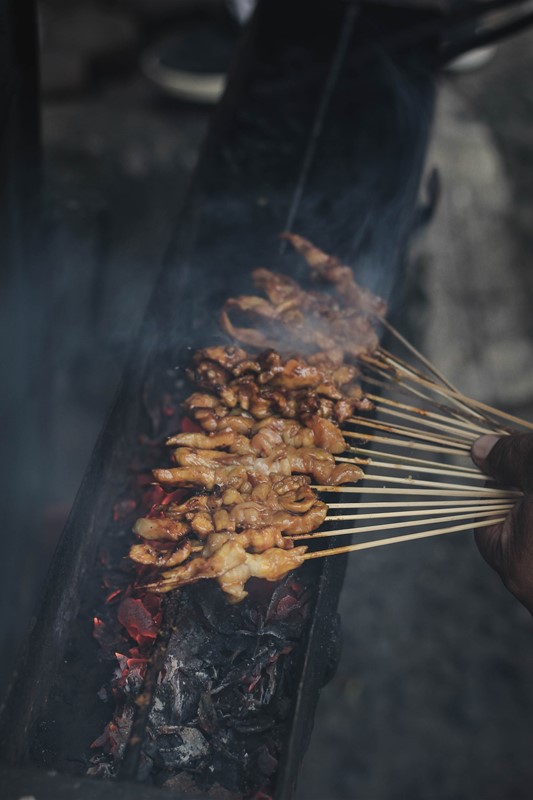 Vision
Join us this summer as we serve alongside long-term workers in Southeast Asia! This mid-term trip will be strategically focused on prayer, demonstrating the gospel through service, and personal evangelism. On this trip, you can expect to engage with locals, learn about their culture, serve them, offer to pray with them, and seek to share the gospel with them! 


Receive orientation on the fascinating province that has ten unreached people groups. 
Practice training in Disciple-Making Movement principles and practice to prepare you for community trips. 
Overnight in authentic village homes, experiencing their lifestyle, work, and play. 
Grow in your ability to live and communicate cross-culturally. See if missions is for you long-term.
Experience a frontier mission field where you can interact directly with unreached people groups. 
Live in a dynamic mission community for accountability, fellowship, expand your global vision, and increase your witness. 
Use your unique gifts and talents to bless others. 
Enjoy God's amazing creation on the sea and land.

What's Expected 
As team members are learning from and engaging with others, team members should have a heart posture of humility and remember that culture does not make people, people make the culture.You are part of the long-term team and are expected to participate in all their team-wide activities, events, fasts, meals, prayer meetings, work meetings, etc. Be ready to be flexible, as activities are often subject to change due to various factors (e.g. last minute invite to a village event).    

Other expectations include: 
In light of our value to hear and obey the Holy Spirit, we expect all team members to spend individual time in the Word and prayer outside of group prayer meetings. This may sound far too obvious, but this can be a hard discipline to carry out, especially when on a village trip. We can't emphasize enough the need to daily abide in the Lord!
Come ready and eager to learn, as life and ministry here are most likely different from what you're accustomed to.
Be aware of your personal needs to maintain spiritually, emotionally, mentally, and physically health. If you need something, ask. 
Covid-19
In planning this year's short-term trips, For the Nations leadership has carefully assessed the on-going pandemic. They will continue to monitor the current situation regarding COVID-19 and will make any necessary changes to ensure the safety of our short-term trip team members.
 
Budget
Everything you need for your trip is included in the trip cost, which can be viewed
here
. These amounts are based on preparation costs and costs given to us by the field partner.
Contact Info
Robin Ten Eyck
(281) 253-9553
Financial
Total cost
$2,700.00
Due 5/22/2022
Milestones
| | | |
| --- | --- | --- |
| $675.00 | | 25% Goal Due 3/27/2022 |
| $1,350.00 | | 50% Goal Due 4/17/2022 |
| $2,025.00 | | 75% Goal Due 5/8/2022 |
Requirements
Prerequisites
Word: Commit to hearing from the Word in this decision.

Prayer: Commit to pray regularly about this decision asking God to give you wisdom.

Community: Get advice and feedback from Godly people around you. Ask questions like:

Count the Cost: Make a list of pros and cons asking yourself which opportunity in front of you will best equip you to be a disciple who is making disciples.

Trust: Based on your time in the Word, in prayer, in discussion with others who know you, and time spent counting the costs, trust God and make a decision.
Responsibilities
Have a listener heart posture.

Engage with people from other cultural and socioeconomic backgrounds.

Pray for people.

Prayer-walk around key ministry areas.

Host event(s) as a team to gather people and provide space for spiritual conversations

Sharing the gospel.
Restrictions
18 years or older

In addition to any vaccinations required by the government, each participant must have a Covid-19 vaccine

Each individual needs to be able to walk about to average 20,000 steps per day.
Preparation
Invite a friend!

Begin praying for your trip!

Check out your task list on your profile.
Stories
No stories have been posted for this opportunity yet.