Southeast Asia Kids Care
WHEN
Nov 6 2022 - Nov 15 2022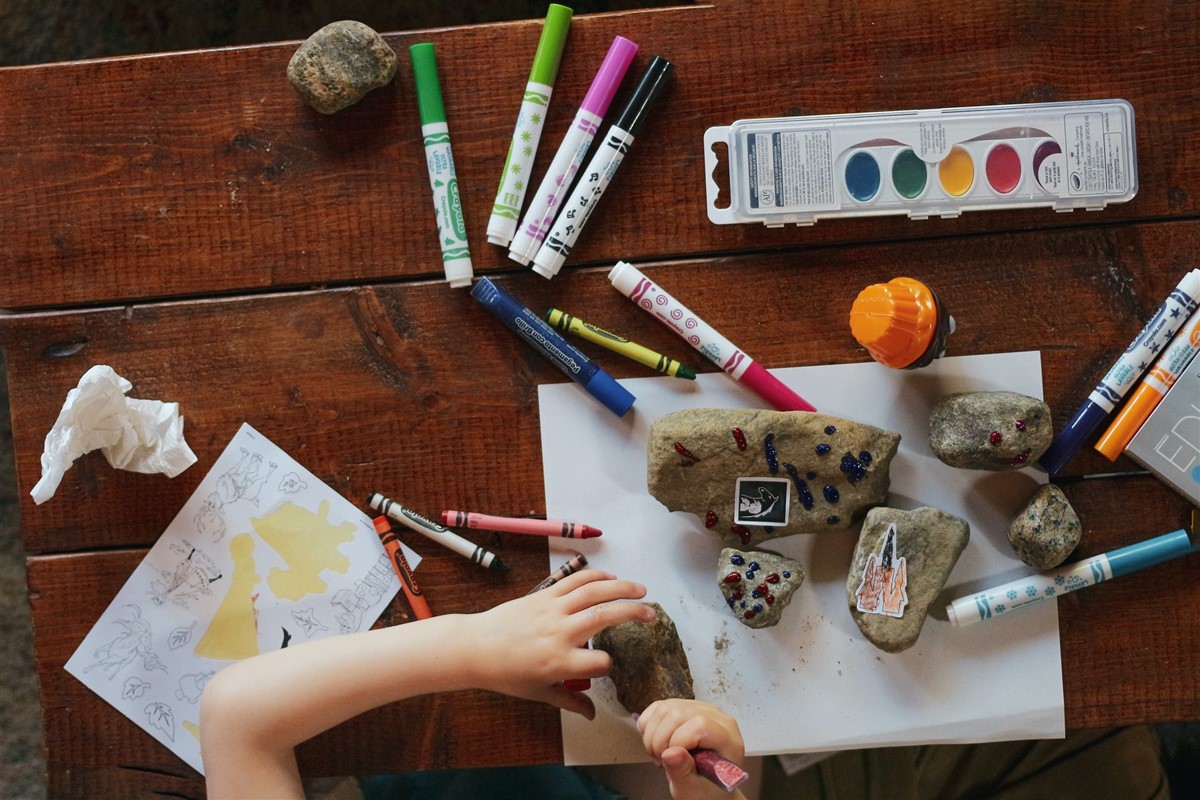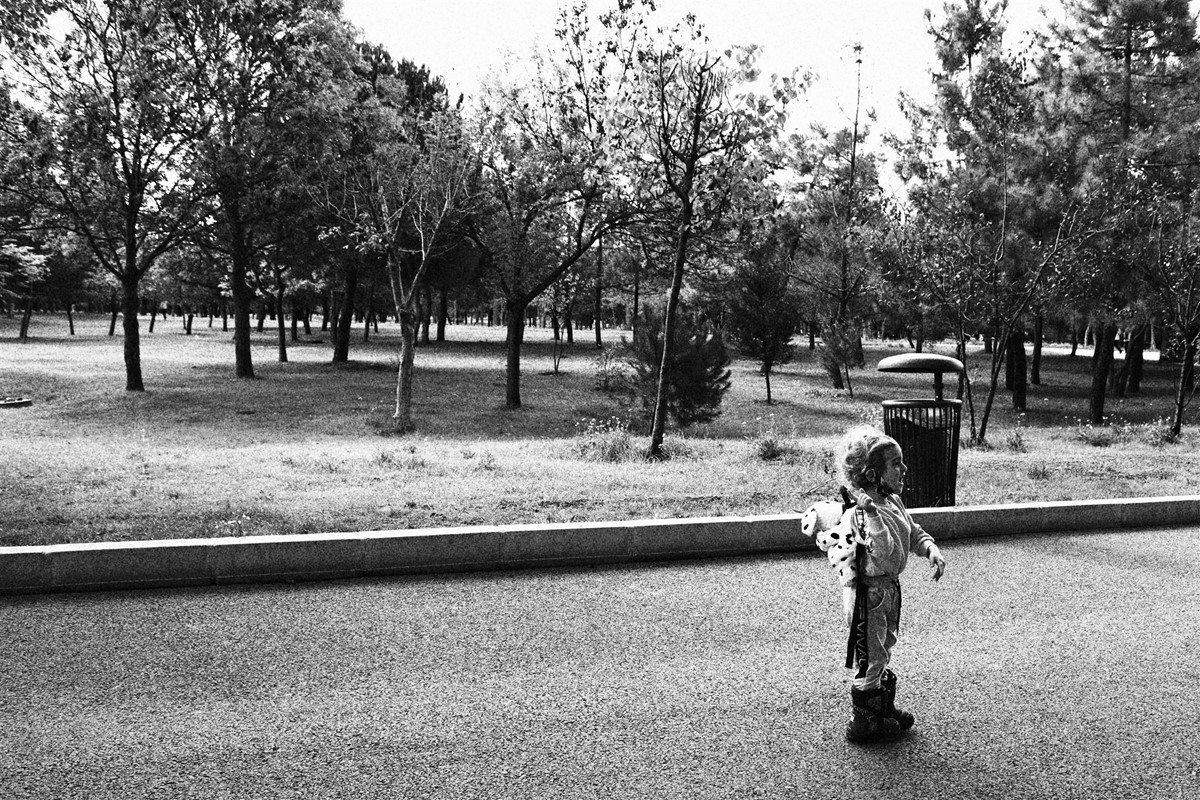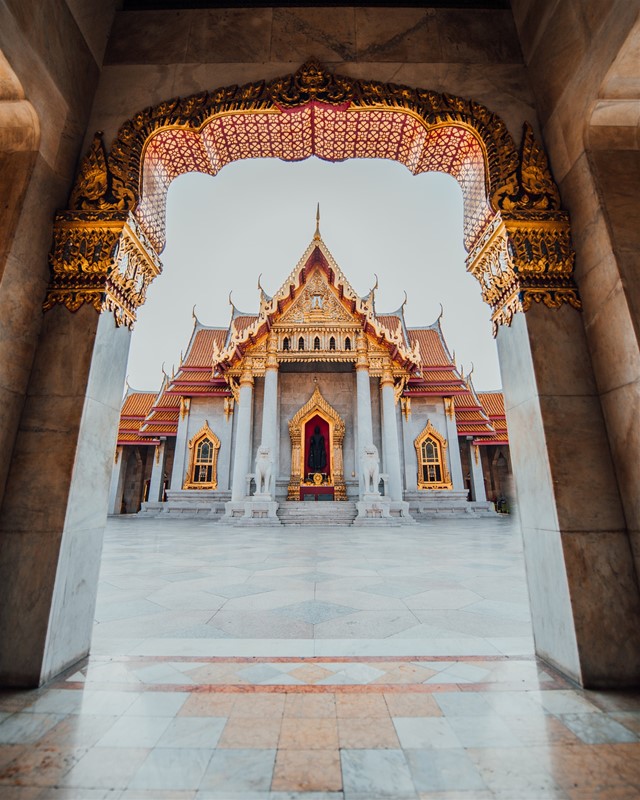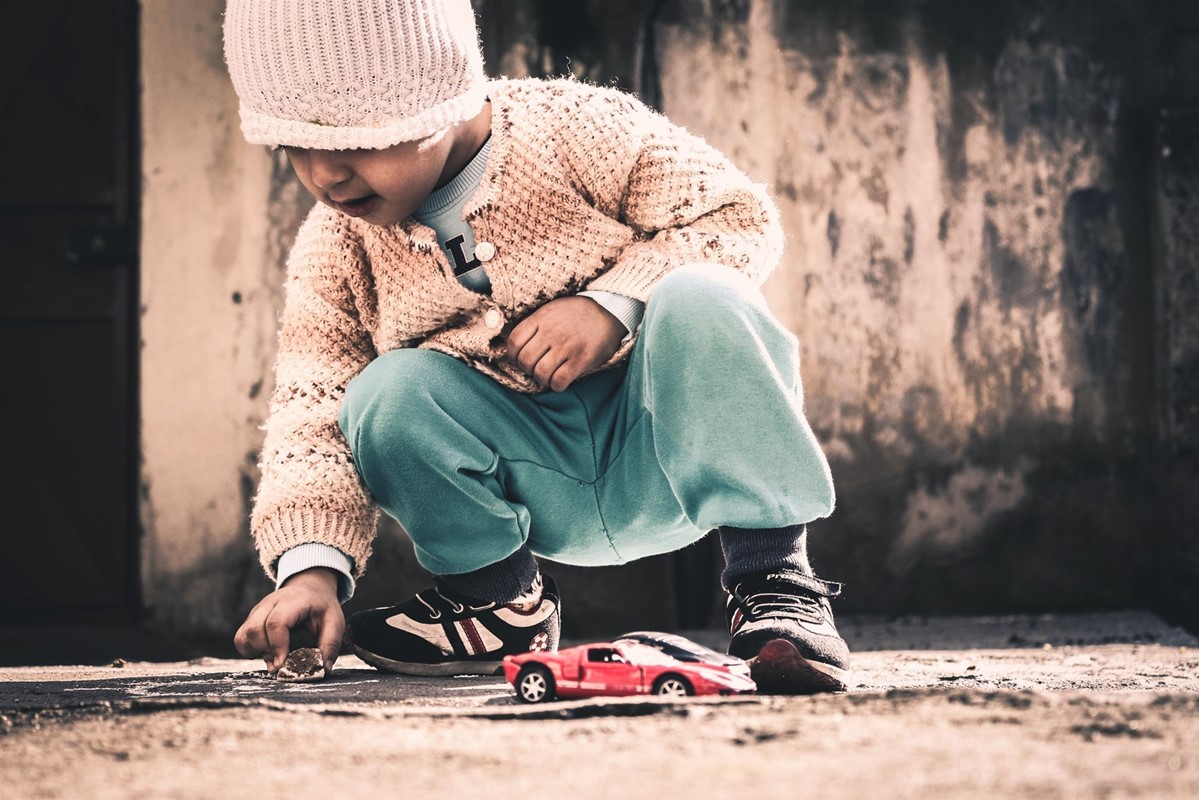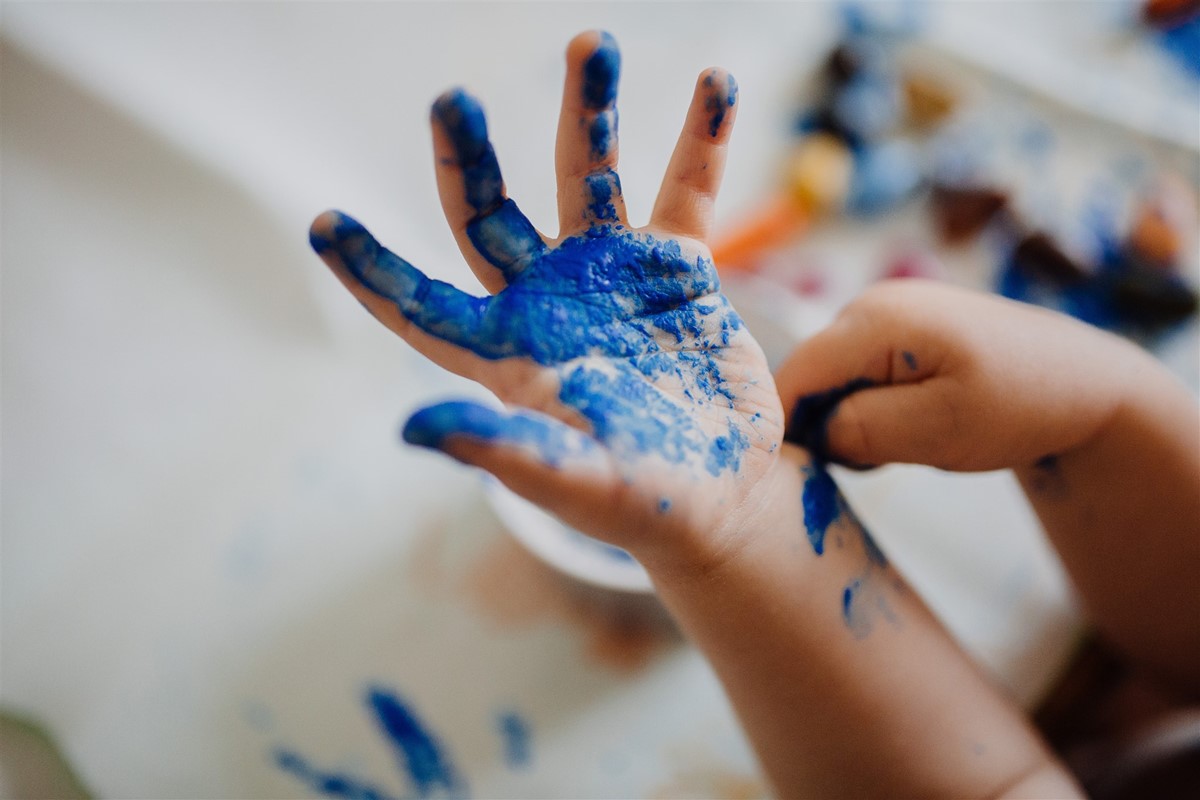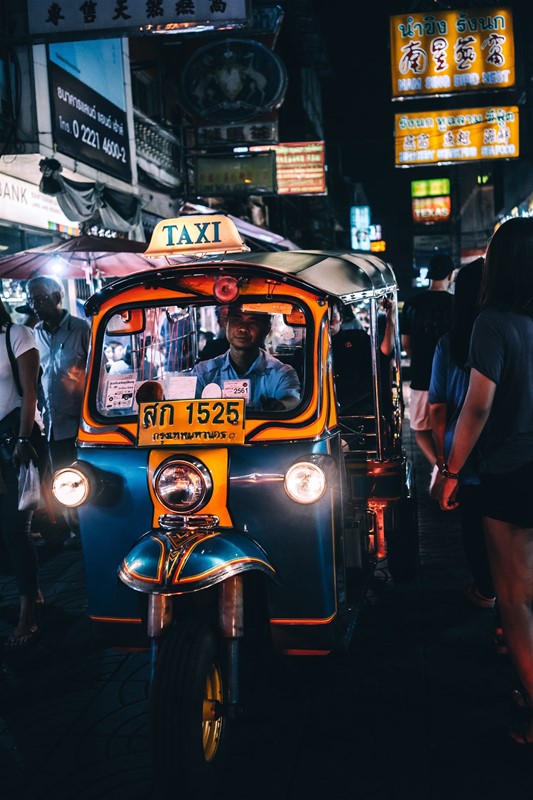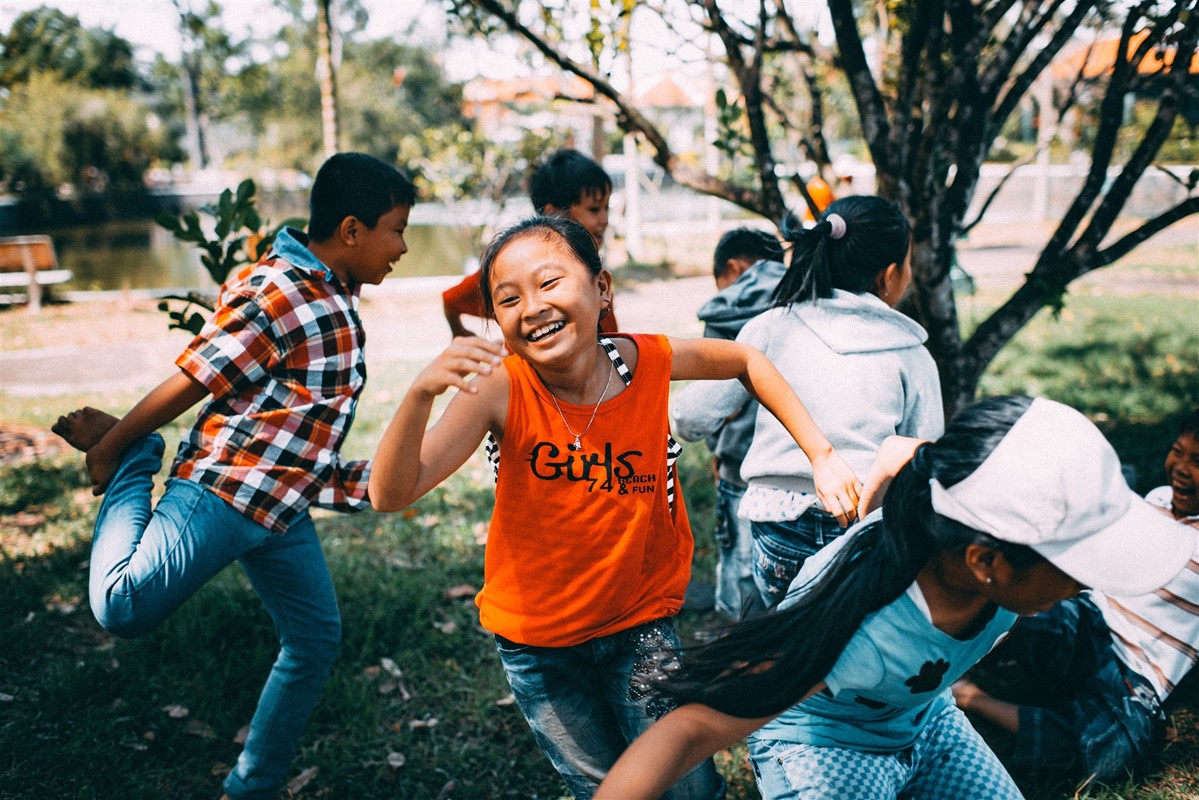 Vision
Join us as we go to Southeast Asia to serve goers and their kids during a retreat. Going on a Kids Care trip is not babysitting. It's a time of impactful investment in the lives of kids whose family has sold everything to take the Gospel to the ends of the earth. By spending time with these kids and students, this provides time for their parents to get necessary care, coaching, counseling, equipping/training for their ministry, and fellowship to continue in their ministry. This kind of care helps them persevere on the field and stay longer.

Through this trip, we hope to demonstrate and teach kids about the importance of studying the Bible and spending time in community with other believers.
Why Should I Go? 
We're all called to be a part of God's plan to redeem a people for Himself from every tribe, language, tongue, and nation and this is one way to participate in His mission. 
Providing childcare is a huge blessing to our goers by giving them some time for rest and renewal.
Global mission trips will help you align your heart with God's heart for the nations.  
Opportunity for deeper connectivity and fellowship with other Austin Stone brothers and sisters.

What's Expected
Children who spend time in other cultures during their child development years are often referred to as "Third Culture Kids" because they are raised in a culture other than their parents' or the culture of their country of nationality. 
Home: Home can be a hard concept for Third Culture Kids. "Where is home?" could be the least favorite question they get. Asking more questions using language like "tell me about where you live, what do you like, what's hard, etc" Ask questions using the location's name. 
Listen well to kids: Can't make kids share when you want to listen, must be ready to listen when they are ready to share. 
Don't assume that because they are goer kids that they have a personal relationship with Jesus. This is a wonderful opportunity to share your faith with the next generation!

Trip Leaders
Being a short-term mission trip leader is a rewarding experience. It makes you a part of the Great Commission, letting you respond to God's call to the nations in a sacrificial way while also shepherding a group of people. Check out the benefits and expectations here. If you are interested in being a trip leader, you apply through the application and complete the "Trip Leader" question section. 
 
Covid-19
In planning this year's short-term trips, For the Nations leadership has carefully assessed the on-going pandemic and travel restrictions. They will continue to monitor the current situation regarding COVID-19 and will make any necessary changes to ensure the safety of our short-term trip team members and ministry partners.
Contact Info
Hilary Hogan
(512) 690-6500
Financial
Total cost
$2,500.00
Due 10/31/2022
Milestones
| | | |
| --- | --- | --- |
| $675.00 | | 25% Goal Due 9/16/2022 |
| $1,350.00 | | 50% Goal Due 10/7/2022 |
| $2,025.00 | | 75% Goal Due 10/21/2022 |
| $2,700.00 | | 100% Goal Due 11/4/2022 |
Requirements
Prerequisites
Must complete a background check and Ministry Safe Training

Receive any vaccinations required to enter the country.
Responsibilities
Each distinct grouping of kids will have a leader who will be responsible for the schedule and any changes that need to be made throughout the day.

Invest in goer children while their parents are receiving training.
Restrictions
You have to be 18 years old or older

Must complete Kids' Volunteer Training.
Preparation
Attend mandatory preparation meetings.
Stories
No stories have been posted for this opportunity yet.