Central Asia
WHEN
Nov 11 2022 - Nov 21 2022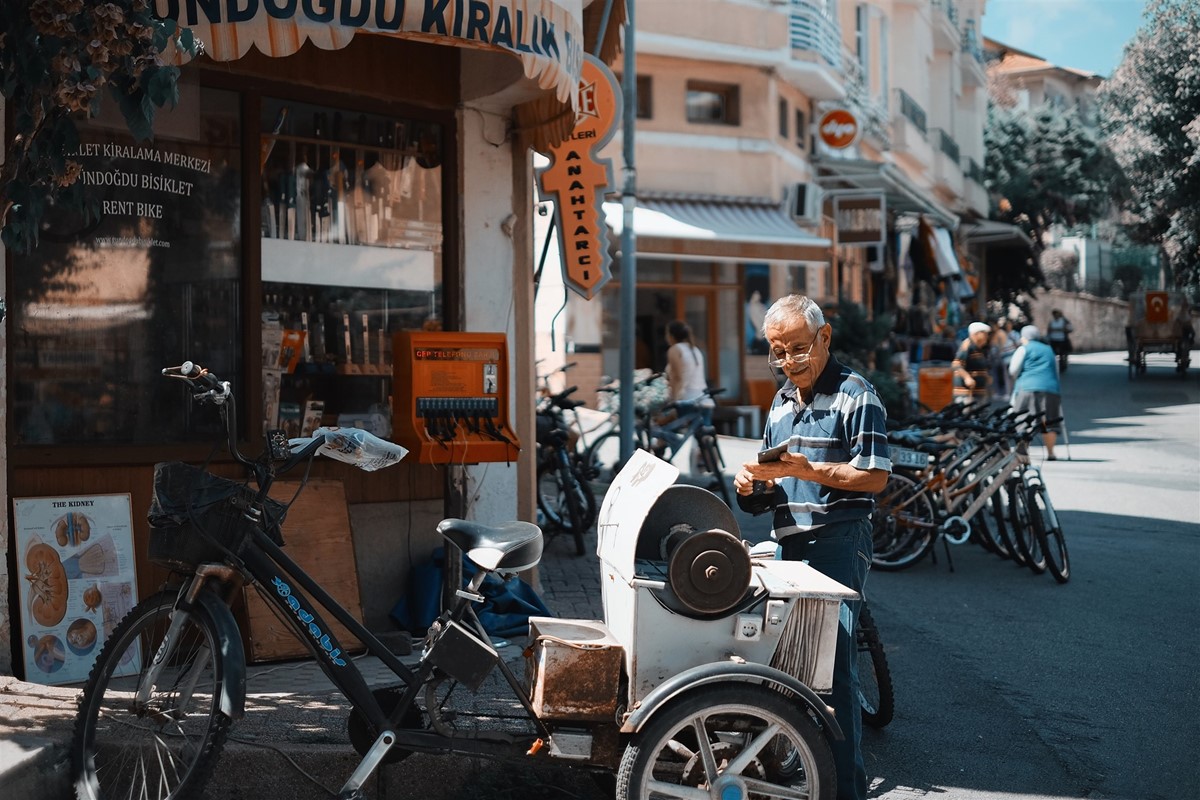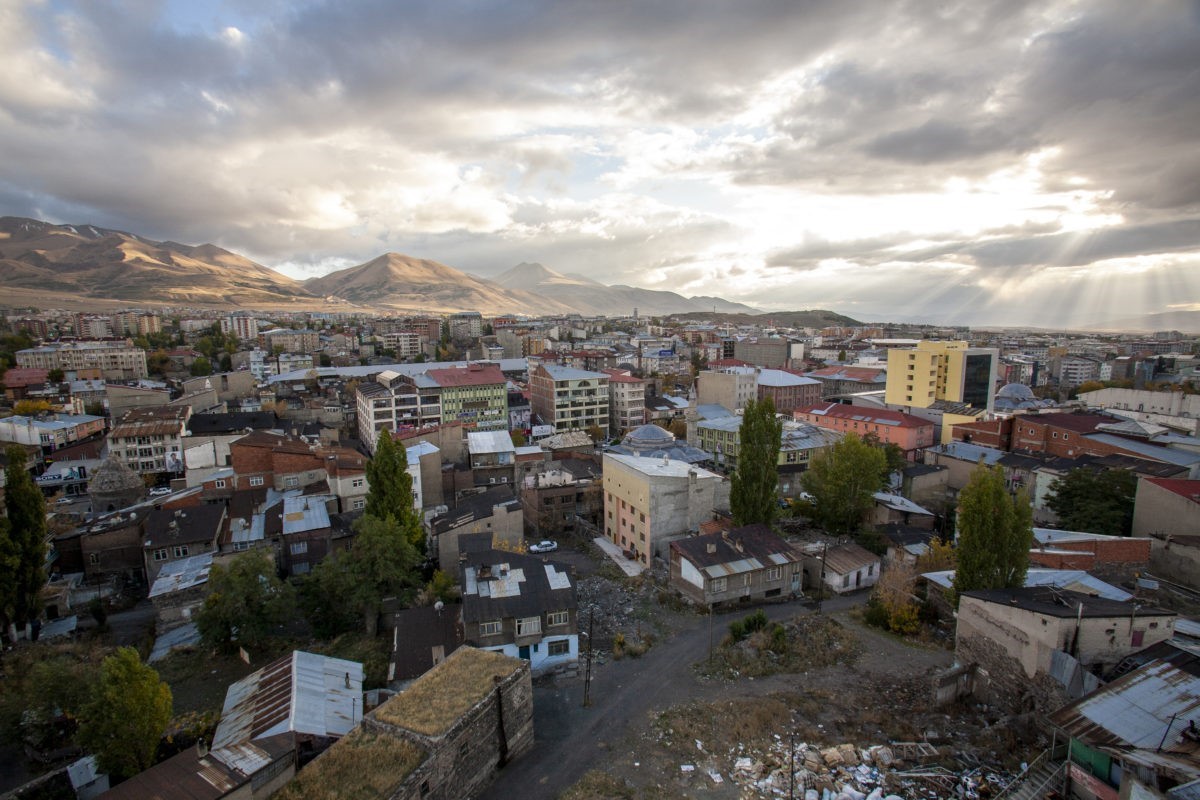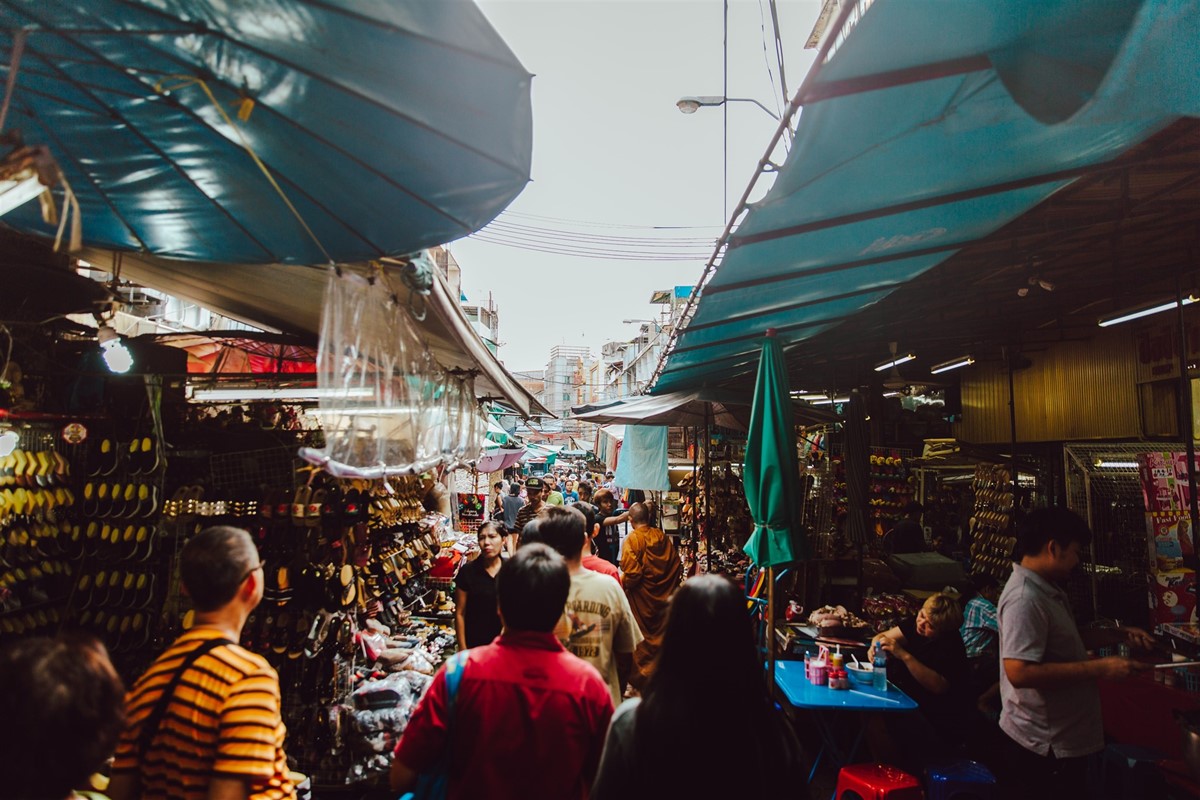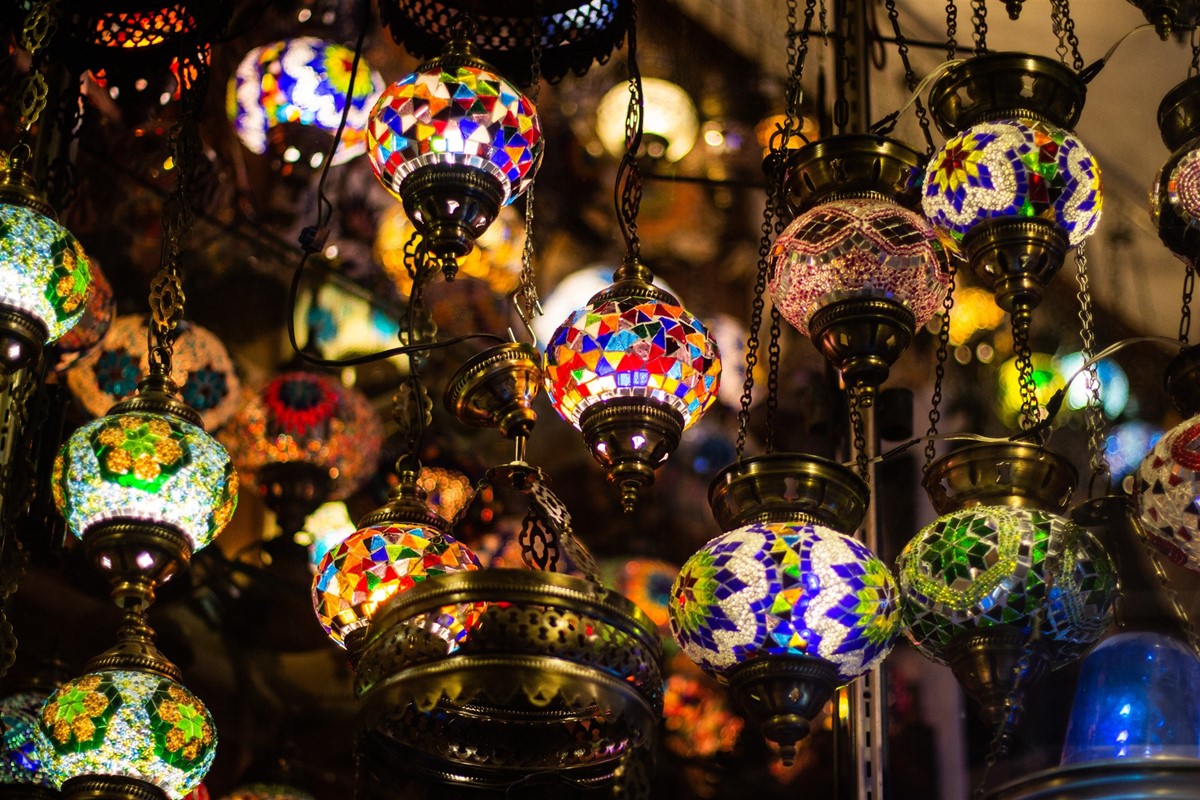 Vision
This team will join long term partners who work with the most vulnerable in their community. Many refugees flee their war-torn countries to this area and are not met with kindness. 
The team is committed to showing these displaced brothers and sisters the hands and feet of Christ. They believe the transformation of communities ensures that no one is invisible and everyone has access to food, freedom, and forgiveness. Some of the ways they do this is by visiting refugee friends in their homes, sharing the love of Christ with them, and walking alongside them helping them restore their dignity.  
What's Expected 
As team members are learning from and engaging with others, team members should have a heart posture of humility and remember that culture does not make people, people make the culture.You are part of the long-term team and are expected to participate in all their team-wide activities, events, fasts, meals, prayer meetings, work meetings, etc. Be ready to be flexible, as activities are often subject to change due to various factors (e.g. last minute invite to a village event).    

Other expectations include: 
In light of our value to hear and obey the Holy Spirit, we expect all team members to spend individual time in the Word and prayer outside of group prayer meetings. This may sound far too obvious, but this can be a hard discipline to carry out, especially when on a village trip. We can't emphasize enough the need to daily abide in the Lord!
Come ready and eager to learn, as life and ministry here are most likely different from what you're accustomed to.
Be aware of your personal needs to maintain spiritually, emotionally, mentally, and physically health. If you need something, ask. 

Trip Leaders
Being a short-term mission trip leader is a rewarding experience. It makes you a part of the Great Commission, letting you respond to God's call to the nations in a sacrificial way while also shepherding a group of people. Check out the benefits and expectations here. If you are interested in being a trip leader, you apply through the application and complete the "Trip Leader" question section. 
 
Covid-19
In planning this year's short-term trips, For the Nations leadership has carefully assessed the on-going pandemic and travel restrictions. They will continue to monitor the current situation regarding COVID-19 and will make any necessary changes to ensure the safety of our short-term trip team members and ministry partners.
Contact Info
Hilary Hogan
(512) 690-6500
Financial
Milestones
| | | |
| --- | --- | --- |
| $675.00 | | 25% Goal Due 9/16/2022 |
| $1,350.00 | | 50% Goal Due 10/7/2022 |
| $2,025.00 | | 75% Goal Due 10/21/2022 |
| $2,700.00 | | 100% Goal Due 11/7/2022 |
Requirements
Prerequisites
Background check, Medical Proxy, Official Team Information Sheet, and Team Waiver

Receive any vaccinations required to enter the country.
Responsibilities
Have a listener heart posture.

Engage with people from other cultural and socioeconomic backgrounds.

Pray for people.

Prayer-walk around key ministry areas.

Sharing the gospel.
Restrictions
18 years or older
Preparation
Participate in Short Term Trip Trainings
Stories
No stories have been posted for this opportunity yet.