Summer Discipleship Program (College)
WHEN
May 23 2022 - Jul 15 2022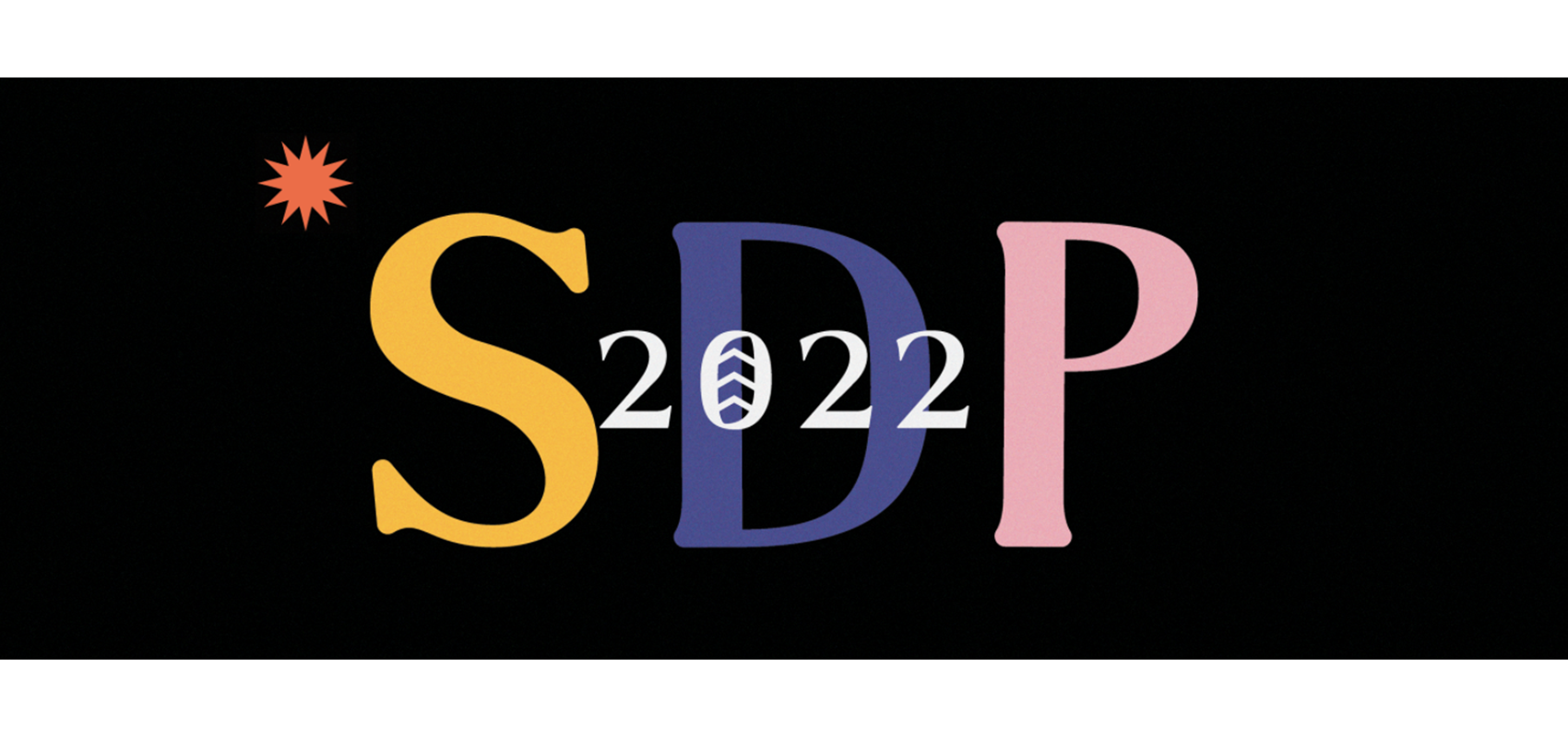 Summer Discipleship Program (SDP) is designed for college students to deepen their understanding of what it practically means to follow Jesus in community. Students will engage in evangelism, disciple-making, and mission mobilization. SDP provides college students with a chance to grow in their knowledge of God, in their character, and is an excellent opportunity to better understand what it means to leverage your life for the gospel of Jesus Christ.
SDP is a two-month, intensive discipleship and missional experience where students serve locally and nationally in global cities. SDP includes six weeks in Austin and two weeks of domestic travel. These eight weeks immerse students in the local church and global cities to teach them how to practically love God, the church, the city, and the nations.
The beginning of the summer includes several weeks in Austin, Texas receiving practical theological and ministry training by leadership at The Austin Stone. During this time, students will learn to effectively share the gospel and give their lives away in response to the gospel. Students will then travel to Panama City Beach, Florida to serve the Youth Ministry of The Austin Stone at their Beach Camp. Then students travel to New Orleans for one week to partner with non-profits and serve in an urban, diverse context. The final week of the summer students will travel back to Austin to spend the week unpacking what they learned, hear from incredible speakers, and be mobilized to their campuses.
Contact Info
Mitchell Johnson
Financial
Total cost
$3,000.00
Due 5/23/2022
Milestones
| | | |
| --- | --- | --- |
| $1,000.00 | | 33% Support Raised Due 4/12/2022 |
| $2,000.00 | | 67% Support Raised Due 5/2/2022 |
| $3,000.00 | | 100% Support Raised Due 5/23/2022 |
Requirements
Prerequisites
Word: Commit to hearing from the Word in this decision.

Prayer: Commit to pray regularly about this decision asking God to give you wisdom.

Community: Get advice and feedback from Godly people around you. Ask questions like: "Can they see you doing this? What do they think your strengths and weaknesses are? If they think you are making decisions based on God or your idols and fears?"

Count the Cost: Make a list of pros and cons asking yourself which opportunity in front of you will best equip you to be a disciple who is making disciples.

Trust: Based on your time in the Word, in prayer, in discussion with others who know you, and time spent counting the costs, trust God and make a decision.
Restrictions
College Student
Preparation
Pray God would use this summer to deeply grow your love for Him!

Invite friends and Missional Community to apply and do SDP with you!
Stories
No stories have been posted for this opportunity yet.